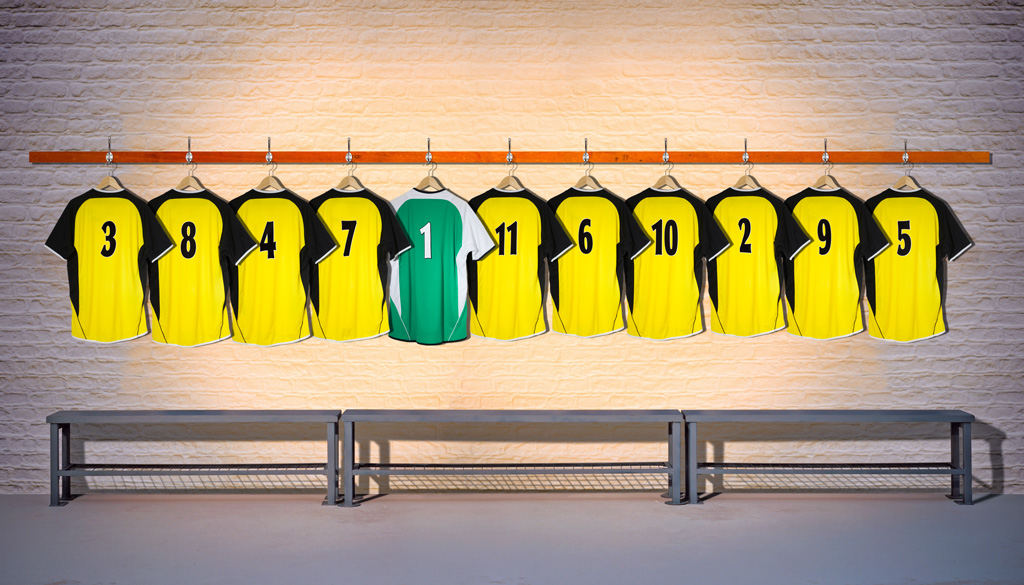 Second managerial casualty of the day as another NWCFL boss leaves
Mon 23rd September 2019 | Darwen
By Craig Kendall
North West Counties Football League First Division North side AFC Darwen are searching for a new manager after it has been confirmed that Luke Evans has left the club - the second managerial casualty of the day following Mark Wilsons resignation from Emley AFC this morning.
A messaged on social media from the club says, "The Football club has learnt today that First Team Manager Luke Evans has parted company with AFC Darwen. The club would like to thank Luke for all his efforts since joining the club. We wish him all the success in the future.
" In the meantime, Kenny Langford will be taking over the team until a successor has been appointed."