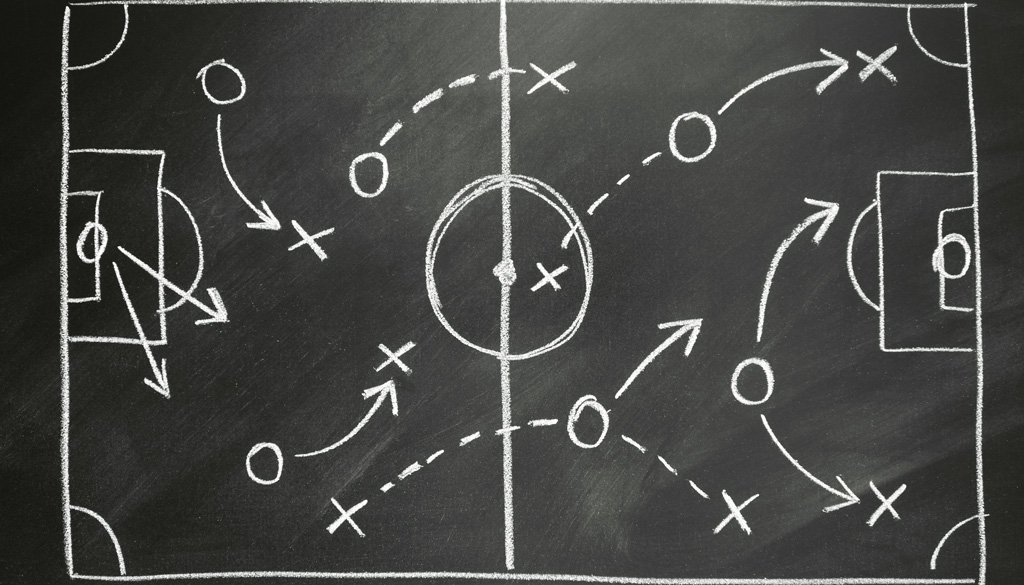 NWCFL Stats Update #4
Thu 29th August 2019 | Statistics
By Craig Kendall
Let's start the roundup last Tuesday. When 1874 Northwich scored their first goal in the 2-4 home defeat to Irlam, it was their 500th, whilst AFC Darwen conceded their 800th in their 1-4 defeat at Shelley.
Three teams all reached 100 NWCFL goals, Stone Old Aleynians final goal in the 3-2 win at Alsager, Wythenshawe Amateurs final goal in the 3-0 win at Barnton and neighbours Wythenshawe Town's second in their 3-1 win at Maine Rd.
On Bank Holiday Monday, Cammell Laird 1907 conceded their 400th in the 4-2 home win against St Martins and Cleator Moor Celtic conceded their 100th in the 2-0 defeat at Nelson. Returning team Skelmersdale United conceded their 1600th goal when Whitchurch scored their second in the latter's 2-3 victory.
Goal Heroes: Last Wednesday Paul Turner (Longridge) became the first Prem player to score his second hat-trick of the season in the 3-2 win at home to Charnock Richard and on Saturday Scott McGowan became the first Premier League player to hit Four goals, as 1874 Northwich beat Handsworth Parramore 6-0.
Luke Blondel (Cammell Laird 1907) hit the first 4 of the First Division South campaign on 18th August, then David Ablewhite (Stone Old Alleynians) hit 4 last Saturday in the 4-0 win at home to Ellesmere Rangers.
Kieron Lazenby (Abbey Hulton United) is the only First Division South player to register two hat-tricks so far, no one has yet managed a second hat-trick in the First Division North.