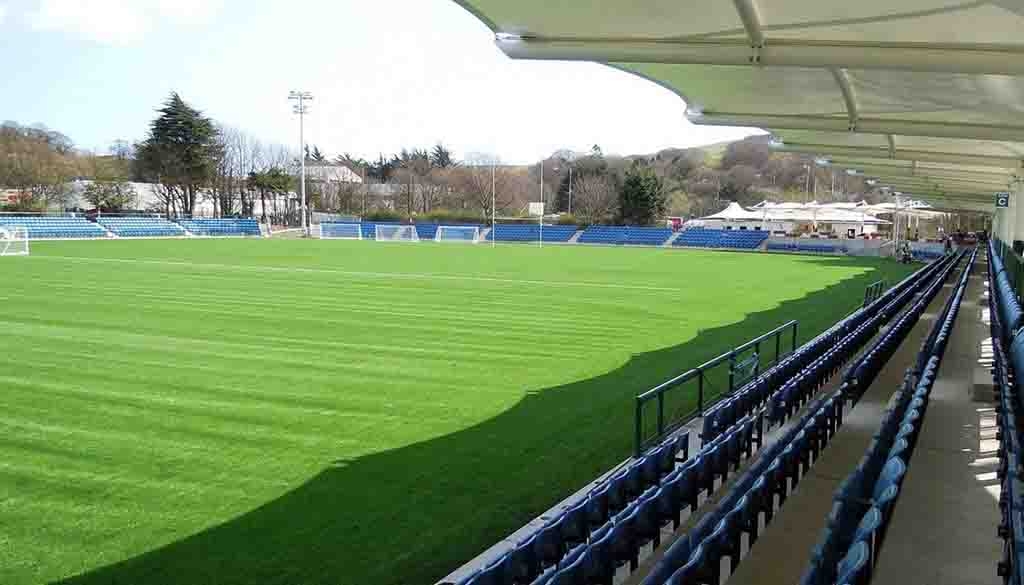 FC Isle of Man seek to enter the National League System
Wed 14th August 2019 | Announcements
By Martin Fallon
Football Club Isle of Man (FC IOM) is delighted to announce that it has have commenced initial investigations into the formation of a new Island based football club. The principle aim of the club is to compete in the English Non-League system, starting in Step Six.
Preliminary discussions have taken place with The North West Counties Football League regarding the application process and with the Isle of Man FA in relation to the affiliation of the club.
FC IOM spokesman Paul Jones stated.
"As our local football and sporting fraternities will know this idea has been mooted for some time, but it really started to gain momentum earlier this year following a positive social media consultation and we're excited to say that we now have some real traction to drive FC IOM forward.
"We have assembled a small number of committed individuals from the local sporting and business communities to assist in establishing the possibility of the club. We now have a registered corporate structure in place, and we are in dialogue with identified key stakeholders.
"The opportunities and benefits that FC IOM could bring to Isle of Man Football, Isle of Man Sport and the Isle of Man community are wide reaching. We are now looking forward to the next stage of the process."
FC Isle of Man will issue further statements as the affiliation process progresses.