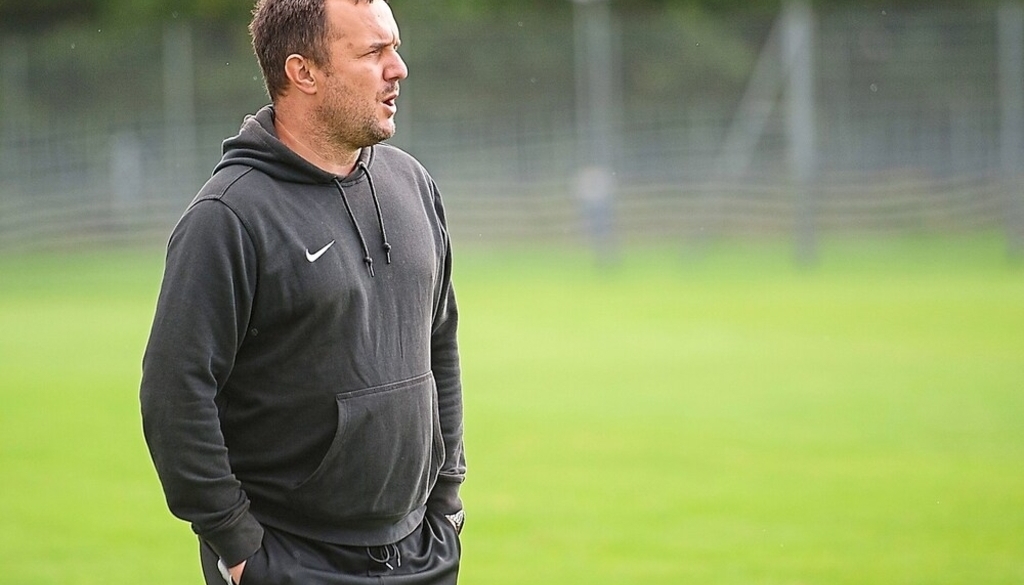 NWCFL First Division North & South managers react to results
Sun 11th August 2019 | Manager Reactions
By Craig Kendall
First Division North
Holker Old Boys 2 Golcar United 1
Golcar United Joint Manager Ashley Connor: "It was a very disappointing result yesterday after last week's opening game. We didn't start the game well, we were very lethargic and not at the races.
"After 15 minutes we started to get a grip of the game and had the better chances but a mistake allowed Holker to be 1-0 up at half time. We thought the conditions would play to our advantage in the second half, which they did and Josh Lang levelled the score in the 46th minute. We were in total control 15-20 minutes into the second half then some bad decisions by a couple of players cost us. We played 25 minutes of the second half with 10 men and Holker took advantage of this.
"We had our first player sin-binned and Holker scored their winning goal during this period. Shortly after getting 11 players back on the field we had Kiero Lawrence sent off which didn't help our situation. Even with 10 players on the pitch, we seemed in control but we struggled to create any real chances.
"It was a really disappointing result but credit to Holker they defended really well in the second half. Next up is Garstang for us and we'll be looking to bounce back."
Pilkington 1 Chadderton 2
Pilkington manager Ste Palfrey: "The lads are disappointed as they know they can do better. We haven't really settled into the pace and physicality of this league yet and that shows with the number of goals we are leaking.
"We are happy that we are creating chances and the difference in our results has been that the opposition are punishing us when they get their chances and we are not converting ours. It's about getting the balance right and once we do we are confident that we will do well."
First Division South
FC Oswestry Town 5 Alsager Town 1
Oswestry manager Matt Burton: "We started well in the game and took control early on and squandered a number of opportunities in front of goal or with our final ball, saying that, it was in difficult conditions with swirling wind and rain. Good to see Chris Sergeant get his first goal and his performance deserved the goal. Our second was a good individual effort with harry bower cutting in on his left foot and bending the ball on the top corner.
"We did concede on the counter and it's something that we need to learn from. Fitness and quality showed in the second half and goals from Dave Howerth, Connor Courtney and Liam parry saw us run out comfortable winners. Good start to the campaign, but lots we need to work on."
Cheadle Heath Nomads 3 Ellesmere Rangers 0
Ellesmere Rangers joint-manager Mick Cutler: "We got punished for poor marking off set pieces; all three goals came from dead balls.
"Open play was even, but we have a young side that will hopefully learn quickly from their mistakes."
Cheadle Town 0 St Martins 1
St Martins manager Paul Moore: "I thought it was a tough game. No side took control in the first half but they had two chances and hit our woodwork both times other than that I don't really think we were in trouble.
"We dominated the second half and had a good goal disallowed for a dubious offside. We scored from a corner routine we've been practising which is always satisfying. Overall a well-earned hard-fought three points away from home so a good start."