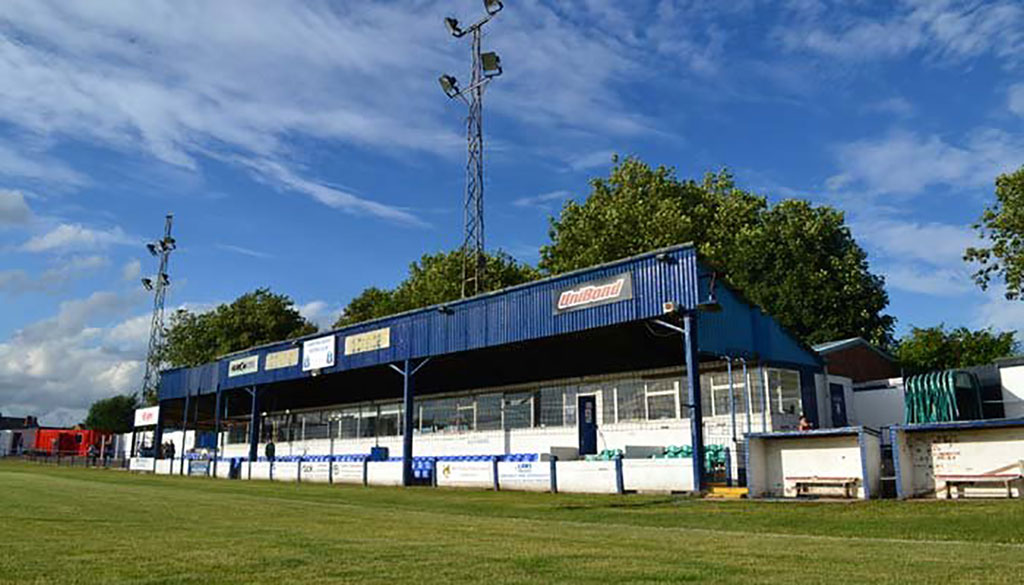 Duckworth hoping Winsford will progress and move forward
Fri 19th July 2019 | Winsford United
By Craig Kendall
Lee Duckworth is now into his second stint at NWCFL Premier Division side Winsford United - but after three disappointing seasons, he is hoping for progression going forward.
"No, I don't think anyone can be happy with those finishes.  What last season was about, we had a new Board who took over and they were trying to find their feet in running a football club.  There's been a lot behind the scenes at the football club so the club's just probably been trying to find its own identity again.  We've managed to do that so hopefully, now the club will progress and move forward.   We'll see that both on and off the field this season."
"I think everyone will have their eye on one of those promotion places.  A good start is going to be key for everyone and we'll soon see those that aren't going to make it to those levels.  Hopefully, we'll be in the running but, again, it's a tough League to get out of.  It's a tough League to participate in so we'll see what the first few months hold. "
With six away games in August, Duckworth commented, "They're not the kindest!   I think we're one of the only teams who play six away games in August, which isn't great but it is what it is now. You play the cards you're dealt. We'll go with what we've got and see where we end up."
"It's going well [Pre-Season].  We've got a lot of the lads we set out to get and bring into the football club.  They all seem to be setting well.  We've had four friendlies against varying opposition from different levels of the pyramid and managed to pick up four wins so hopefully, that winning mentality will continue into the season."
With a rich history in both the FA Cup and FA Vase, Duckworth knows how important a cup run would be, "A Cup run's important to any club at this level, given the finances involved.  It would be massive for any team to bring that type of revenue into the club.  As you say, Winsford's got a rich history in the FA Cup so it's always one  of the clubs you should keep your eye on.
"The last two seasons haven't gone particularly well after we had a great run the first year I was here.  Hopefully, this year will be different but we drew Vauxhall away, who everybody knows are a very good side so it won't be an easy ask.  We'll just have to see."