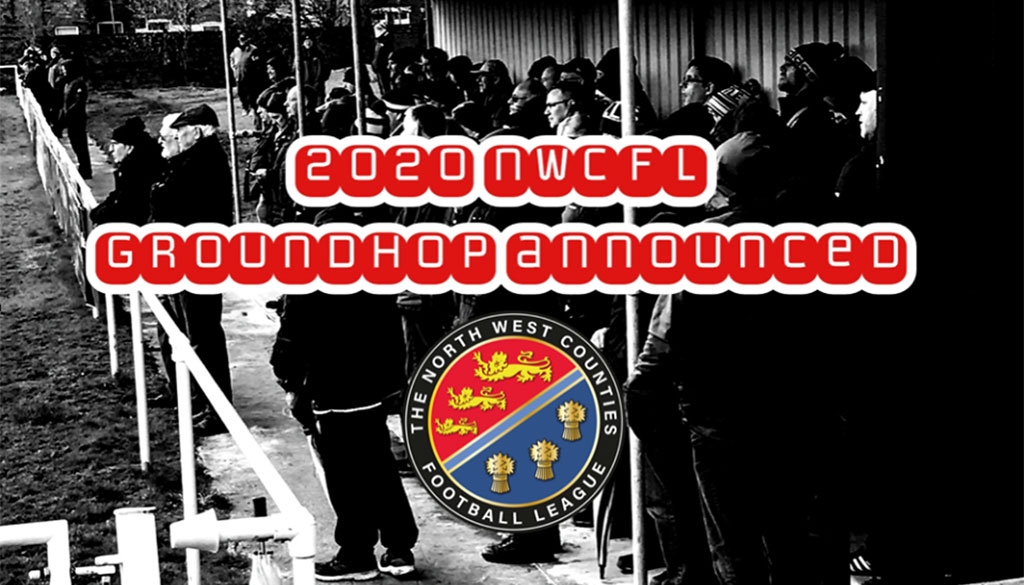 2020 League Groundhop announced
Tue 16th July 2019 | General
By Craig Kendall
The NWCFL is pleased to announce the 2020 Groundhop weekend in March 2020.
Seven different matches have been confirmed as part of the third NWCFL Groundhop - including matches from the Premier Division and the First Division South.
League Chairman Paul Lawler is delighted with the announcement, "Last season's North West Counties League Groundhop was a resounding success, despite the atrocious weather. The Ground Hop generates significant interest in the League, additional revenue for the clubs involved through bigger gates, so we did not hesitate in agreeing to another hop for the forthcoming season. We look forward to welcoming fans to the Hop in March, but let's hope we don't get as wet!"
The fixtures are:
Friday 6th March 2020
Sandbach United vs Alsager Town - 7:45pm (First Division South)
Saturday 7th March 2020
Wythenshawe Amateurs vs West Didsbury & Chorlton - 11:00am (First Division South)
Wythenshawe Town vs Abbey Hey - 1:45pm (First Division South)
Cheadle Town vs Maine Road - 4:45pm (First Division South)
Cheadle Health Nomads vs Stockport Town - 7:45pm (First Division South)
Sunday 8th March
Congleton Town vs Northwich Victoria - 11:30am (Premier Division)
Winsford United vs 1874 Northwich - 2:30pm (Premier Division)