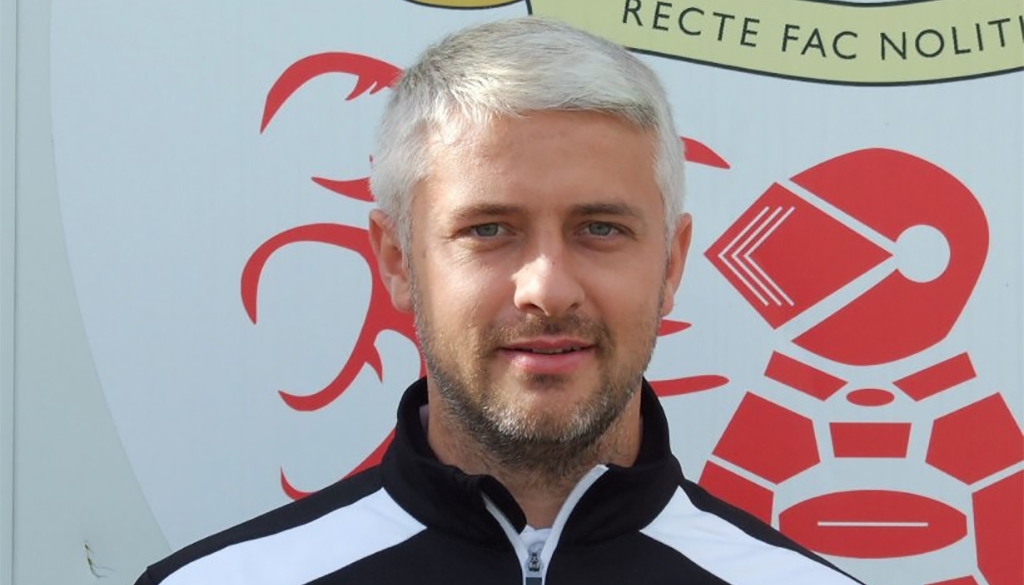 Hutchinson leaves Heys
Tue 16th July 2019 | Prestwich Heys
By Craig Kendall
North West Counties First Division North side Prestwich Heys announced on Monday afternoon that Ryan Hutchinson had stepped down as Joint Manager at and has left the club.
Due to increased pressure on Hutchinson's time he has decided to step away from the role. He also has commitments with Irlam's junior section and with his son who is at Bolton.
A statement on the club's website says, "Ryan said, "I've had an unbelievable two years at Prestwich so firstly I have to thank Joffy, the players and all the committee for giving me that opportunity!"
"I have loved every minute of it and I can honestly say I'm gutted to be moving on but I think it's the right decision and more importantly for the right reasons!"
"I wish nothing but Good luck to all involved at Prestwich, they are a top club with top people!"
Jon Lyons, about to complete his 8th year at the helm, said "I am gutted to see Ryan go. It's a big loss for the club. However, I fully understand his reasons and why he has made the decision. He's done a great job setting up the junior section at Irlam and he rightly wants to see it develop further. I cannot thank him enough for his work at Heys. He's a top man is Hutch and I wish him all the best."
It goes without saying that everyone at Heys wishes Ryan all the best, there will always be a welcome for him at the club."