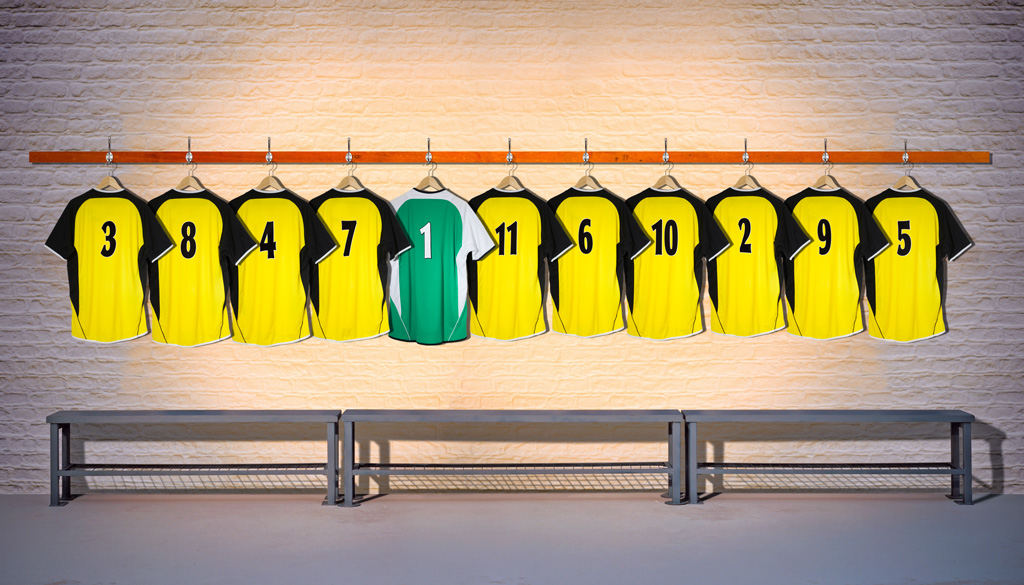 Fund raising concert boosts Jo campaign fund
Mon 27th May 2019 | General
By Tom Besford
A few weeks ago, we reported that Cleator Moor Celtic players, fans and committee members are heading up a campaign to raise funds for Joanne Mahone.
Joanne is the wife of the club's Commercial Manager and former Chairman Martin Mahone, and mother of Tom, who is club captain and a regular in the Celtic side this season.
The fund has been set up to raise a target figure of £55,000 to pay for life-saving treatment for Joanne, who was diagnosed with a very rare high-grade uterine sarcoma cancer.
The good news is that the fund is now up to almost £48,000, and has been boosted by the proceeds of a 'Show 4 Jo' concert that was held last Saturday night.
Celtic Secretary Herbie Briggs said: "A show for Jo was organised by a group of people - David Hall, Darren Mahone, Bobby Riley, Callum Birdsall, Graeme Close, Howard Nicholson, Peter Hodgson and John Murphy.
"Performers on the night were singers Josh Pears and Gary Jackson along with comedian Les Gibson. The majority of the people named have strong connections with the Mahone family and Cleator Moor Celtic Football Club, so along with a few close friends, the group decided to hold this show for Jo at the local Civic Hall".
A spokesman for the organisers said: "First of all we can't thank people enough for the support for 'Show 4 Jo'.
"We can't state enough how incredible our community is and what a wonderful evening we had for an amazing woman and her family.
"We have raised a truly remarkable £20,250 and can't thank everyone enough".
Herbie added: "We asked for support from the clubs of the NWCFL, and if you have supported this can I thank you very, very much, as it is appreciated.
"We are still collecting and you can still support our wonderful community in their campaign through the fund raising page".
The fund raising page can be found by clicking here.