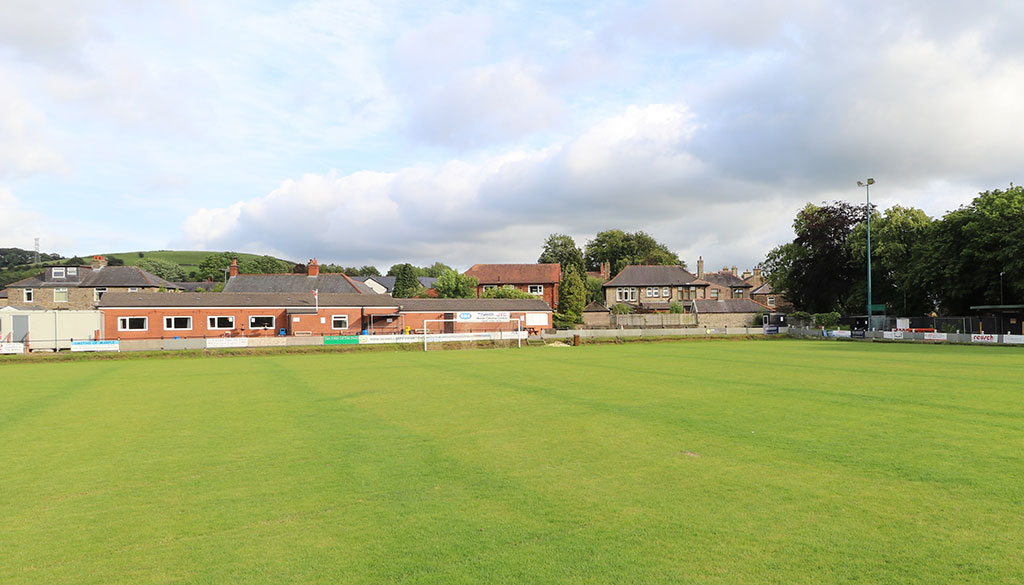 New manager at New Mills
Sat 11th May 2019 | New Mills
By Ian Templeman
New Mills have announced that Paul Riley has been appointed as their new manager.

Riley, 42 has taken a season out of football but is keen to take up the challenge given by the Committee at NMAFC to compete for league promotion next season.

In a club statement, Paul said: "It's an honour to be offered the manager's role at such a well-established club, who have underachieved on the pitch during the last three or four years in my opinion.

"We all want a team hungry to win things, they'll be fit and play entertaining football, all of the teams I've managed have played good football. I will be chatting to the all the players and see where we are at pre-season training in June.

"My understanding is that the club has good plans off the pitch in the coming seasons and look forward to being part of the development. Running an U21 team next season will be a good asset for this club and an excellent opportunity for players to develop through to the first team

"In addition to the current playing squad we will be looking to strengthen in some areas from our own pool of players, but everyone will be given a chance. We aim to get a really good side together to entertain the fans.

"I haven't come to make the numbers up, we want to win something. The plans off the pitch are right, youth development and improving the current facilities. The Committee are working really hard for the future of NMAFC, now we all want success on the pitch."

During his football career Riley started on a YTS at Crewe, then played for Hyde Utd, Abbey Hey, Woodley then was Captain for six seasons at Curzon Ashton. After suffering a bad head injury, he then played for one season at Trafford during this season they won the NWCFL Premier League title.

Moving into management, Riley was in charge at Curzon Ashton Reserves, moving to Denton Town leading the club to promotion into the Cheshire Premier League, and then moved to Cheadle Heath Nomads winning the Cheshire Premier League.

His last successful Management role was as joint Manager with Scott Dignan, leading Knutsford to win the Cheshire Senior Cup and the Cheshire Premier League.

Riley will bring with him Coach Daz McConnell and player/coach Neru McKenzie.