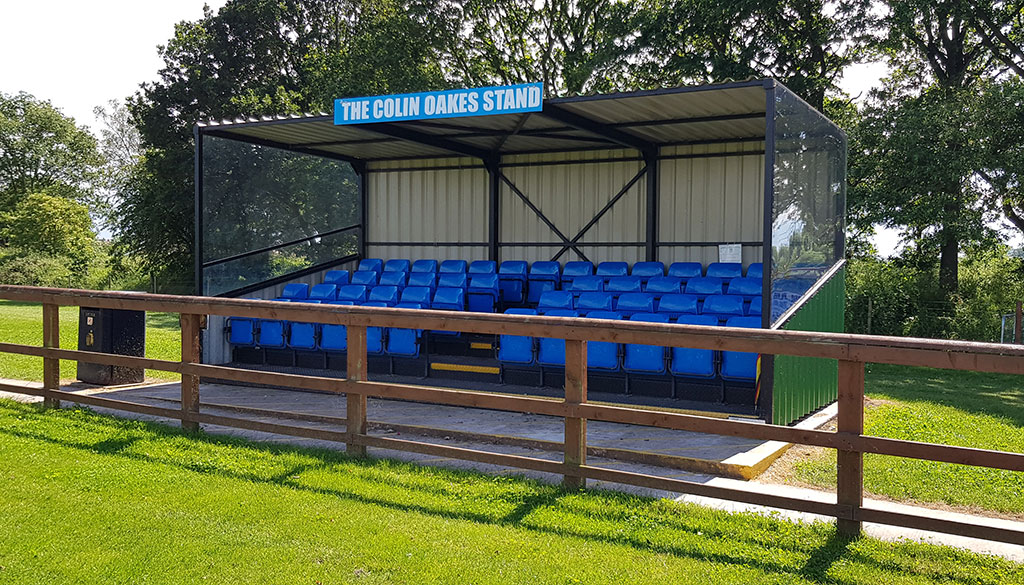 Football Festival at Sandbach United
Wed 17th April 2019 | Sandbach United
By Ian Templeman
Sandbach United Football Club is holding its 16th annual Football Festival on 18th and 19th May 2019.
The event is being held at Sandbach Community Football Centre, will be affiliated with the Cheshire Football Association and matches will be refereed by FA qualified Referees.

Format:
Game formats will either match current formats or in some cases, are the next year's format for teams in transition. The tournament structure aims to maximise the playing time within the limits set by the FA.

The U7 and U8 tournaments will be held in accordance with FA rules and will be non-competitive. All players will receive a medal and a trophy will be awarded for the team considered to be the most sporting, skilful and fair.
Eligibility:
Players entering in the Tournament must be registered for season 2018/19 in accordance with their respective League Rules. Players signed with an Academy or School of Excellence are not eligible.
Tournaments by age group:
| | | | | |
| --- | --- | --- | --- | --- |
| Current Age Group | Tournament Format | Max Squad Size | Date – Time | Entry Fee |
| U7 | 5v5 | 8 | Saturday 18th May - 9am | £45 |
| U8 | 7v7 | 11 | Saturday 18th May - 1pm | £45 |
| U9 | 7v7 | 11 | Sunday 19th May - 9am | £60 |
| U10 | 7v7 | 11 | Sunday 19th May - 1pm | £60 |
| U11 | 9v9 | 13 | Saturday 18th May - 9am | £70 |
| U12 | 11v11 | 15 | Saturday 18th May - 1pm | £70 |
| U13 | 11v11 | 15 | Sunday 19th May - 9am | £70 |
| U14 | 11v11 | 15 | Sunday 19th May - 1pm | £70 |
Entries:
Please complete an entry form, which can be downloaded from our website www.sandbachunitedfc.co.uk or collected from the club. Please ensure that you include your Club Affiliation Number as entries cannot be accepted without this.

Entries will be accepted on a first come first served basis. The closing date for entries is 30th April 2019.

If you require any further information, please email bookings@sandbachunitedfc.co.uk