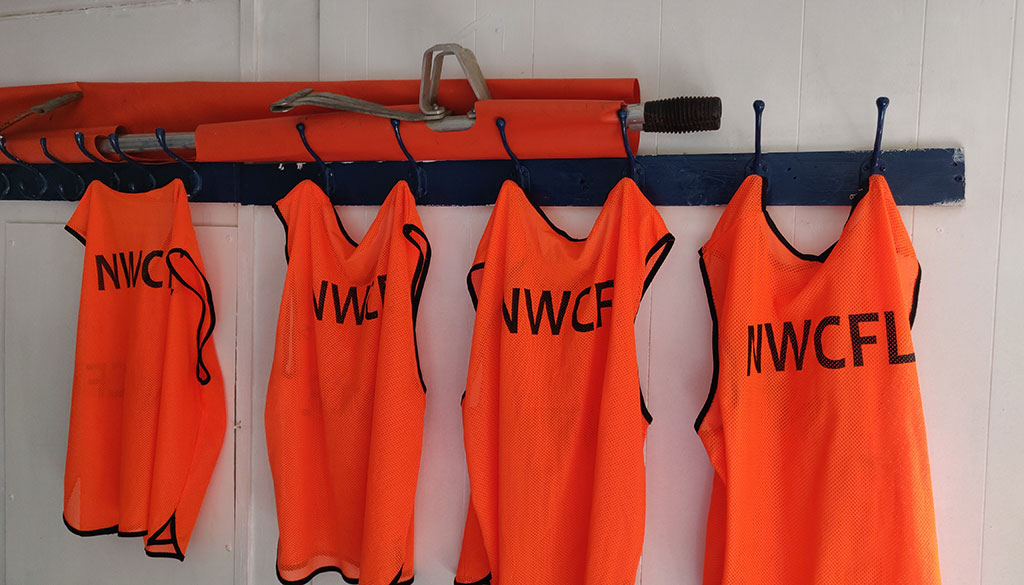 League Groundhop confirmed
Fri 8th February 2019 | Announcements
By Gary Langley
The Hallmark Security League are delighted to confirm the 2019 Hop Weekend.
We have staggered seven of our scheduled league games over three days, over the weekend of Friday 8th to Sunday 10th March inclusive, to encourage the groundhopping community to come and experience a great festival of North West Counties Football
The games concerned are across all of our three divisions over Steps Five and Six, many of which include some of our newer member clubs, as well as sides that are involved in title, promotion and relegation issues.
The fixtures are:
Friday 8th March
Barnton Vs Vauxhall Motors (7.45pm Kick Off)
Saturday 9th March
Bootle Vs Ashton Athletic (11.00am Kick Off)
Litherland REMYCA Vs City of Liverpool (1.30pm Kick Off)
Lower Breck Vs Ashton Town (4.30pm Kick Off)
St Helens Town Vs AFC Blackpool (7.45pm Kick Off)
Sunday 10th March
Rylands Vs Cheadle Heath Nomads (11.00am Kick Off)
Irlam vs West Didsbury & Chorlton (2.00pm Kick Off)
The schedule of the games has been designed to fit in around a number of key Premier League and EFL games that are taking place around the region that day, which allows for adequate travel between the games for any person or organisations who are going to hop around the games.
Speaking about the onset of the Groundhop, League Development Officer and NWCFL Director Gary Langley stated:
"We are very excited about our second Groundhop weekend and the chance to showcase The Hallmark Security League to Football fans who want to see a lot of football in one weekend.
"It is a feast of football at a great selection of our member clubs who will, I'm sure make everyone welcome.
"These clubs are used to visitors from afar and this Hop weekend gives a number of people an opportunity across the three days to take in games at places that they may otherwise not get a chance to."
"The Groundhop community warmly embraced our last Hop weekend a couple of years ago and up until fairly recently, one of the Groundhop games still held the record attendance at one of the clubs who featured.
"We are hoping to attract people both committed and casual alike to come and make some new friends and enjoy some football. It's a big weekend for our league with a number of high-profile fixtures involved, so we don't think it will disappoint."