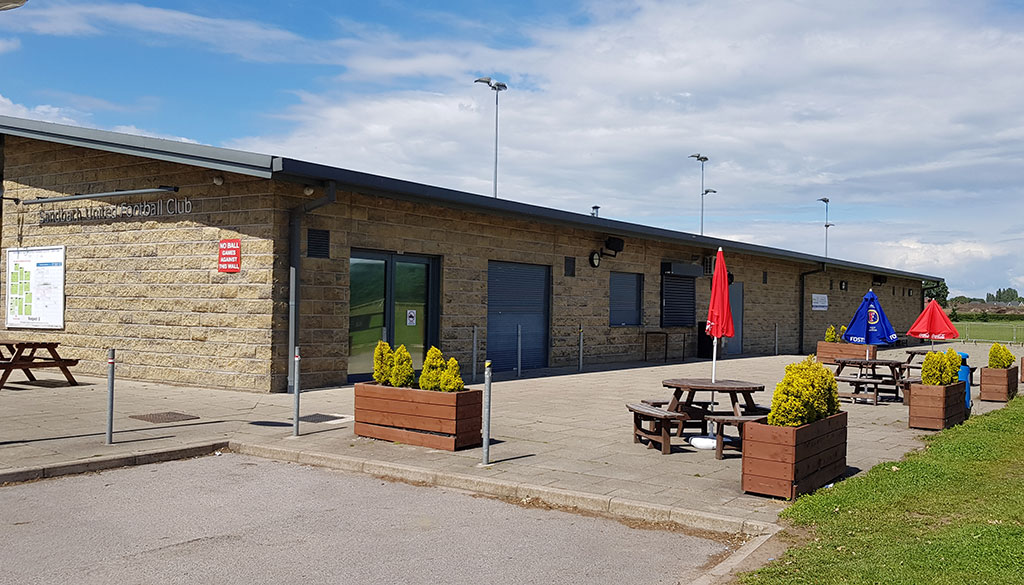 Kit Man Vacancy at Sandbach United
Wed 6th February 2019 | Sandbach United
By Jack Beresford
Sandbach United are looking to recruit a kit manager, holding the responsibility for the club's first team, games home and away.
The post holder will be in charge of the first team's kit requirements. This will include match-days home and away and it will also include some evening games.
This will include being in charge of preparing the matchday kits for the first team. This involves making sure that all the kit washed, dried and folded ready to go out for matches.
As part of matchday duties, the post holder be in charge of managing the kit and also ensure that all of the equipment required for matches is available at each game.
Key responsibilities:
As Kit Manager you will be expected to maintain high standards of work, keeping the whole work area clean, neat, tidy and organised. This will include occasional sweeping and general tidying of the changing rooms after home games.
Ensure the correct kit and equipment are provided for all home and away games.
The post holder will work with all first team ,at home and away fixtures, and will be responsible for ensuring that all match kits are clean and readily available for each match.All the kits will go to be dry cleaned.
On a matchday basis you will need to ensure that all first team squad kits are prepared and that they have everything they require for the game, this will require you to continually communicate with the coaches and staff about their needs for each matchday
To undertake their responsibilities with full knowledge of the importance of confidentiality and the club's relevant policies.
Main job requirements and person specification:
Specific Experience:
Organisation, commitment, enthusiasm and passion.
The ability to work as part of a team.
Abilities/Skills/Knowledge:
Hard Working.
Organisation.
Ability to work well individually and within a team environment.
Social skills and communication skills.
Confidentiality.
Good timekeeping skills.
Able to work on own initiative.
Flexible and adaptable to change
A good knowledge of football.
The role of kit manager is purely a voluntary role with the First team.
To apply for the position, please email your interest and a covering letter before Friday 15th February 2019 to chair@sandbachunitedfc.co.uk and pchapman190@gmail.com (1st team Secretary).