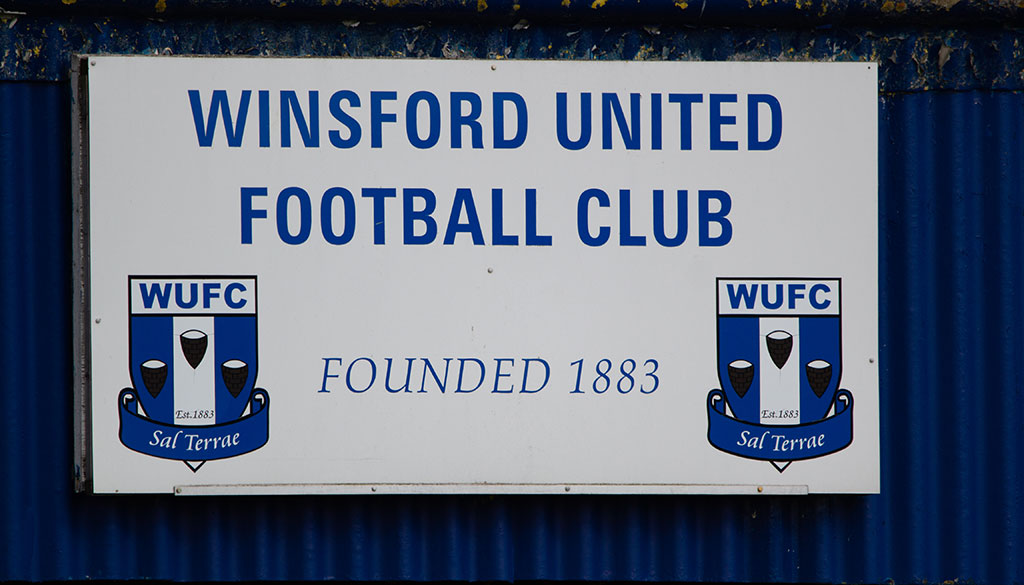 Foodbank collection at Winsford United
Sat 15th December 2018 | Winsford United
By Ian Templeman
Winsofrd United are asking any supporters who attend today's game at home to Padiham to bring a donation for the local Salvation Army food bank.
The food bank operates all year round but is especially busy at this time of year. Any canned, packeted or bottled foodstuff would be gratefully received.
The Salvation Army also issue toiletries and cleaning materials, and donations of these items will be welcome.
A collection point will be set up just inside the entrance gate, manned by club officials.