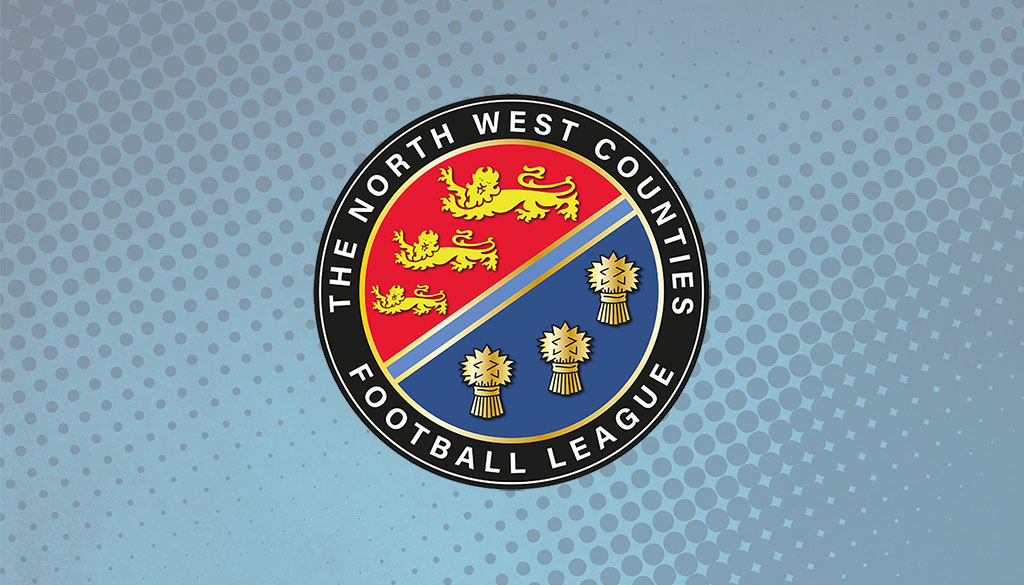 Applications for Season 2019-20
Wed 17th October 2018 | Announcements
By Ian Templeman
The League Management Committee wish to issue the following reminder to Clubs in Step 7 Leagues.

The Football Association will shortly be announcing the promotion criteria for Clubs currently playing in Step 7 Leagues. The deadline for submitting applications to the FA will be 31st December 2018.

Our League Grading Committee offer free advisory grading visits to any prospective promotion hopefuls, especially if development work is being planned or undertaken. Any Step 7 Club wishing to take advantage of this offer should contact League Secretary John Deal. It is requested that this is done as soon as possible, in order that arrangements can be made quickly.

Clubs should send requests by e-mail to john.deal@nwcfl.com with a copy to their own League Secretary.

In addition, we have also received enquiries from Clubs not currently playing in Step 7 leagues, and we wish to clarify the position regarding applications from Clubs in that situation.

The position for new Clubs entering the National League System at Step 6 is that such an application has to be approved by the League concerned, who would then make application to the FA on behalf of the Club. That would need to be done by no later than the end of February, unless the criteria has changed.

The FA would then consider the application.

Any new Club would only be admitted if there was a vacancy after promotion and relegation issues had been settled between Step 6 and Step 7 - not just in our league but in other leagues around the country.

It is an FA decision as to whether such a Club would be placed at Step 6.

At this stage, we cannot give any indication as to whether or not a vacancy would arise, as there are several factors involved, including Clubs going out of business, the number of applications from Step 7 Clubs and possible lateral movement between leagues.