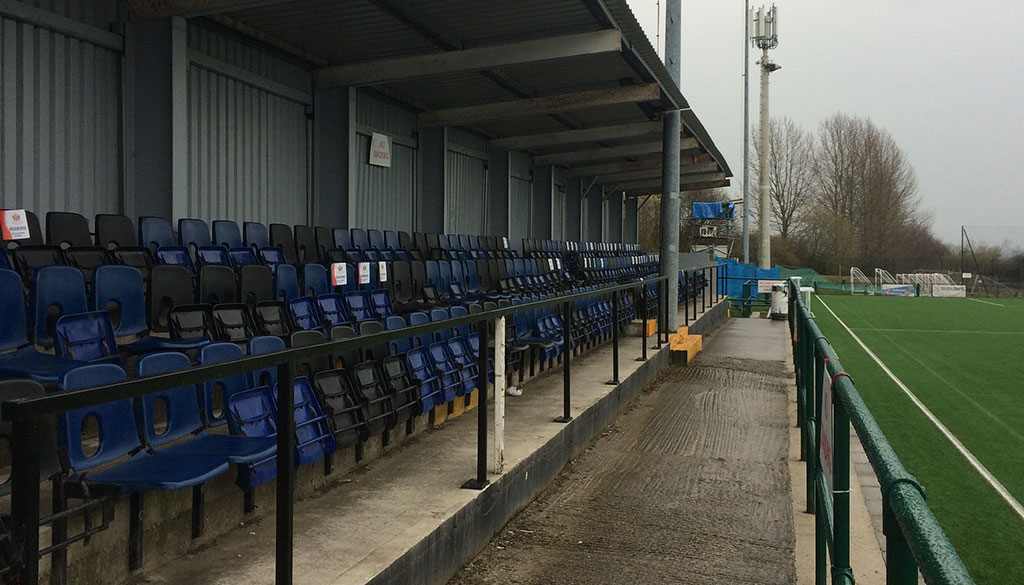 Retain The Game grant for Avro
Tue 14th August 2018 | Avro
By Ian Templeman
Avro have announced that they have been awarded a grant from The FA's Retain the Game scheme.
Retain the Game is a programme funded by The FA and delivered by the Football Foundation, the nation's largest sports charity.
The programme awards grants of £750 to existing grassroots football clubs to boost their financial sustainability, and allow them to continue offering playing opportunities in organised football.
Funding has been targeted at clubs that operate with two or more male teams aged under-17 and above, and either currently hold The FA's Adult Charter Standard Award or commit to attaining the award within the next footballing season.
The strategy aims to encourage more clubs to strive for Adult Charter Standard, with research from The FA demonstrating increased levels of sustainability and player recruitment for teams with this award.
In Avro's case, the grant will be used to cover the core costs of running their first team and reserve team, including matchday and training facility hire, first aid training and new Nike kit and equipment through a bespoke voucher.
Paul Simpson, the England Under-19s Head Coach, is a spokesman for the scheme and said: "It's great to see The FA and the Football Foundation supporting participation in the adult male game at the community level.
"It is very pleasing to see Avro FC taking advantage of this pilot scheme and ensuring that they look forward to a bright future, providing regular opportunities for local people to enjoy the benefits of playing our national game."
Rob Fuller, Avro FC Chairman, said: "We're delighted to have received this funding, which is vital for us to continue as a community club, offering access to football in our area".