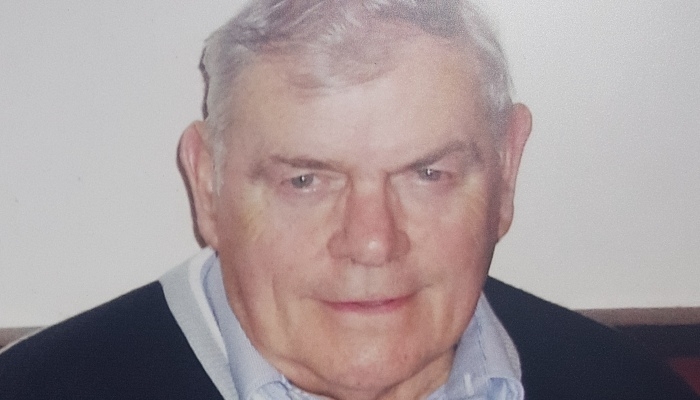 Frank Manning
Tue 22nd May 2018 | Bacup Borough
By Ian Templeman
It is with regret we announce that Frank Manning, President of Bacup Borough, passed away today.
Frank served the club for many years, in recent times as Club President, and also held the positions of Chairman and Secretary. He was a familiar face to many who followed the League.
Our thoughts are with his family.
Bacup Borough manager Brent Peters paid the following tribute.
"Frank Manning was in every meaning of the word " Mr Bacup".
Frank's association with Bacup Borough Football Club dates back to 1964 from which his position was Secretary, later to be Chairman, until the present day whereby he was the Football Club's President.
"Mr Bacup" also derives from the fact that Frank also played a major role on the committee of the Bacup Amateur Football League. Frank's devotion to football was rightly recognised when the Lancashire Football Association, on behalf of the FA, back in 2004 presented him with an award for a creditable fifty years in the sport he loved.

It is ironic and heartbreaking that the passing of this wonderful man comes in the week leading up to celebrating my twenty years at Bacup Borough. It was Frank that brought me to the club and if I am to be totally honest, Frank Manning was the reason that I personally have committed and devoted so much of my time to Bacup Borough Football Club.
Bacup Borough was a big part of Frank's life, and I will never forget the look on his face, his total reaction, and the joys that it did bring him when we achieved winning the league, which was then the club's first major trophy for fifty six years.
It really did mean so much to him. Further success did follow and I am truly grateful that Frank could share in that success.

Frank Manning was a true ambassador for Bacup Borough. His work was exemplary, his commitment was never questionable, his reward was typical of Non-League Football - nothing, other than pride in his work and the surmounting friendships he did make within the football fraternity.

Frank Manning will be sadly missed by a lot of people, not just locally but football wide.

Rest In Peace Frank, You always will be Mr Bacup".