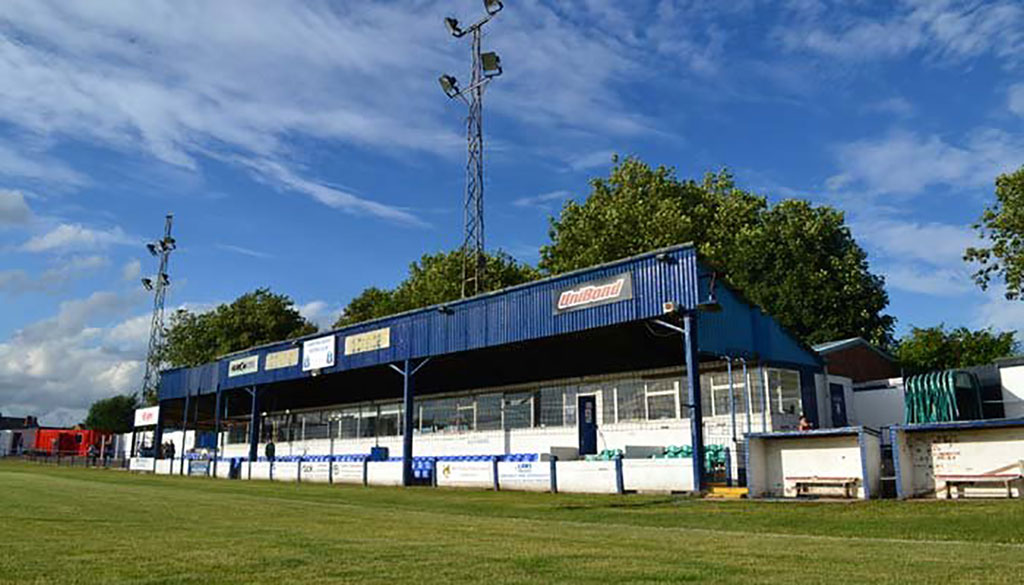 Boardroom changes at Winsford United
Wed 21st March 2018 | Winsford United
By Ian Templeman
Winsford United have announced changes to the existing structure of their board of directors.
Four new directors, Kevin Livemore, Keith Badrock, Nigel Flanagan and Robert Cook have joined the board.
All four are involved with Winsford United Colts, who have fourteen junior teams that will eventually come under the Winsford United Umbrella.
Shelly Livemore has been appointed as the new General Manager, who will be responsible for running the Supporters Club.
The club has also announced that Ray Duckworth will take over as club Chairman. In a statement on the club website Ray, who is the father of United manager Lee Duckworth, said:
"I have been at the vast majority of Winsford United games, home and away, for the past twenty years. I've seen this great club in moments of elation and triumph, but also during times of struggle.
"My input into this club is someone who will work tirelessly and enthusiastically,for the good of the club to secure a prosperous future.
"It's the belief of the new board and I, that this club should be the focal point of the community . We will be undertaking to ensure that this happens as efficiently as possible, whilst seeking to restore the positive times to this great club.
"I believe in actions rather than words, so with this in mind I'd welcome as many of you as are willing to get involved to help take OUR club forward. It's only through working as one, that we will achieve what is best for the club.
"I hope to see plenty of new and old faces around the place in the coming days, weeks, months and years".