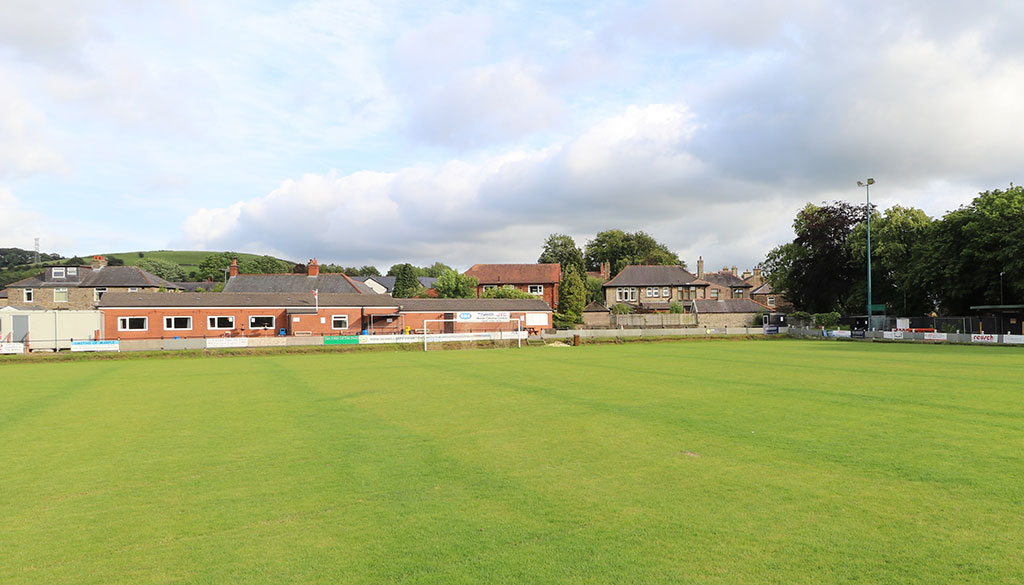 Managerial appointment at New Mills
Wed 29th November 2017 | New Mills
By Ian Templeman
New Mills have announced that Gareth Cross and Nick Dowse have been appointed as joint First Team Managers.
The duo have been in temporary charge since the departure of previous manager Calum Sykes a couple of weeks, and the club committee have now confirmed they have been appointed on a permanent basis.
The first game of their permanent reign is tomorrow (Thursday) evening when the Millers visit Abbey Hey in the Macron Cup.