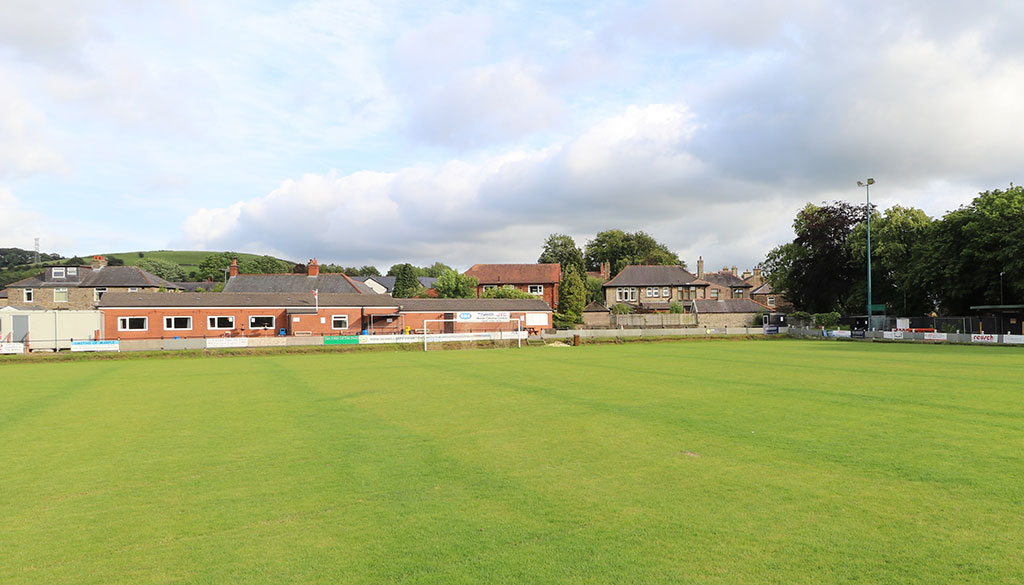 Statement from New Mills
Sun 18th December 2016 | New Mills
By Ian Templeman
New Mills have issued the following statements with regard to a managerial change.
"It is with regret that following a run of disappointing league results and our current league position New Mills AFC have decided to release Paul Williams as their first team manager along with assistant Dave Potter with immediate effect.
The club would like to place on record a massive thanks to Paul for his tireless work both on and off the field since taking over in September from Garry Brown. During his time in charge he has made a massive contribution and improvement to the team. However it is unfortunate his efforts have not materialised in the results he deserved.
Paul and Dave leave with the club's best wishes for the future and are always welcome back at Church Lane".
The club have appointed Calum Sykes as the new manager. Calum moves to Church Lane after three years in charge at Stockport Town.
Calum said:
"It is a great honour to be appointed as the first team manager of New Mills Football Club. The club have had a difficult period in the last couple of seasons and my immediate aims are to improve our current league position and climb the table, place by place, and gradually take the club into a position where we can build from.
There are already so many excellent players at the club I don't feel that wholesale changes is what we require, but to refine their skills and add three or four players to the side to take us to that next level.
My aims are to restore this club to the levels expected from the fans and produce performances that you can be proud of. We are as one big family, we all have the same hopes for our club, and my team and I will be doing all we can to achieve and surpass our targets.
I would like to take this time to thank Stockport Town FC for the last three seasons and wish them well for the remainder of the season.
I'm looking forward to the challenge ahead and enjoying magnificent support from the Millers fans in the coming years."