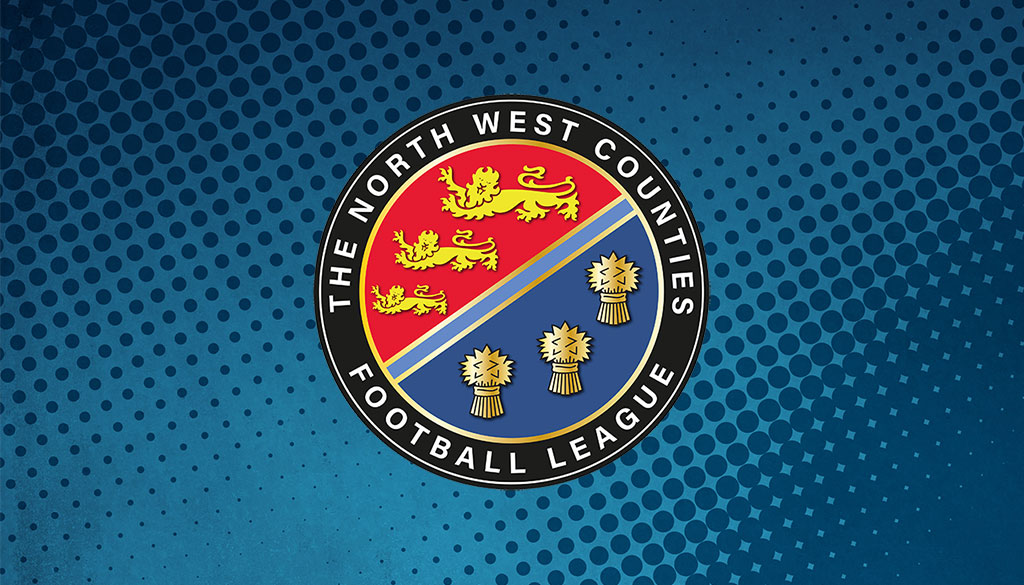 Stockport Sports
Mon 2nd March 2015 | Announcements
By Ian Templeman
Stockport Sports have been expelled from the North West Counties Football League, following a vote by member clubs at an Extraordinary General Meeting this evening.
The meeting was arranged after the Club breached several League rules, including failing to fulfil fixtures on three separate occasions, and failing to comply with Management Committee instructions regarding confirmed notification of venues for their remaining home fixtures
The Club also has considerable outstanding debt owing to the League.
At tonight's meeting, the member clubs voted in favour of Stockport Sports being removed from the competition.
The playing record of Stockport Sports for season 2014-15 will now be expunged, and all League tables, statistics and records will be adjusted accordingly.
The club, previously known as Woodley Sports, were members of the League from 1997 to 2004, at which point they were promoted to the Northern Premier League. They rejoined the North West Counties League in season 2012-13 under the new name of Stockport Sports.