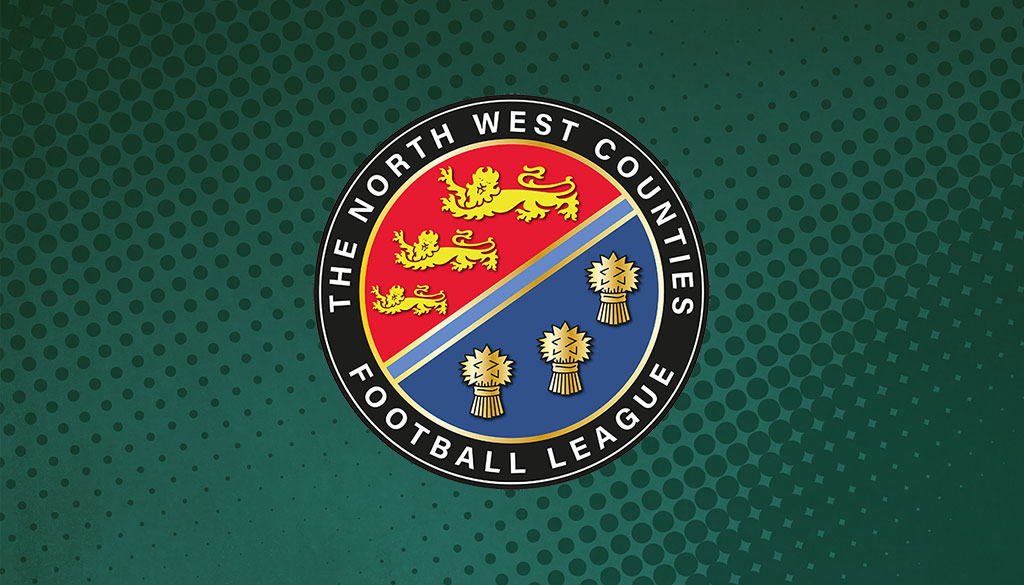 Statement Regarding Stockport Sports
Mon 16th February 2015 | Announcements
By Ian Templeman
The League Management Committee can now issue a further statement with regard to Stockport Sports.
The Club has failed to fulfil fixtures on three separate occasions this season, which is in breach of League Rule 8.6 which states:
"Any Club without just cause, failing to fulfil an engagement to play a Competition match on the appointed date shall for each offence be liable to expulsion from the Competition and/or such other disciplinary action the Board may determine".
The Club have also failed to comply with League Rule 2.3.1 by failing to comply with the Management Committee instructions regarding confirmed notification of venues for their remaining home fixtures by the 24th January 2015 deadline.
The Club had been notified of the implementation of League Rule 4.6, whereby they would not be allowed to play or take part in the competition until the expiry of 7 days from the day this instruction was complied with.
The Club also has considerable outstanding debt to the League, and have not complied with the instruction issued on 29th January 2015, when they were made aware of the requirement to settle the debt in full within 14 days.
Having sought confirmation from The Football Association of the procedure to be adopted in these circumstances, the League Secretary has now issued 14 days notice to all member clubs that an Extraordinary General Meeting will be held on Monday March 2nd 2015.
The agenda for the meeting is: "To expel Stockport Sports F.C. from membership of the North West Counties Football League".
In the event that that member clubs vote in favour of Stockport Sports being expelled, their playing record will be expunged.