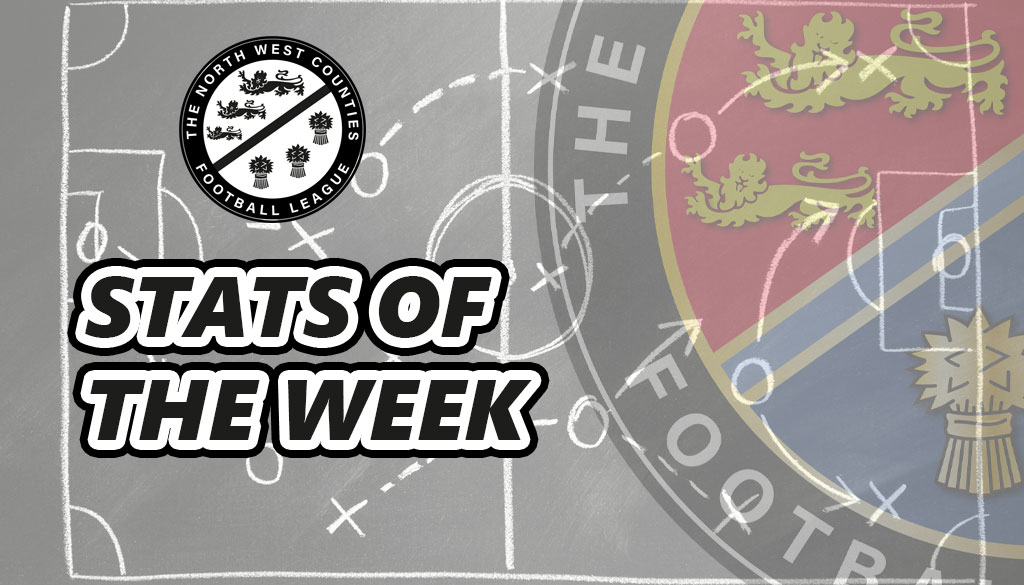 League Landmarks - w/e Saturday 14th September 2013
Sat 14th September 2013 | Statistics
By Ian Templeman
Wednesday 11th September 2013
AFC Liverpool's 3-0 win over St Helens Town took the Reds past 300 league points.
Saturday 14th September 2013
Abbey Hey recorded two landmarks in their 3-1 win at Alsager Town.
It was Abbey's 100th away League win and their opening goal, scored by Richard Chetcuti in 54th minute, was the club's 900th league goal.
Nelson's eye-catching 8-4 win over Oldham Boro was also their 200th home League win.