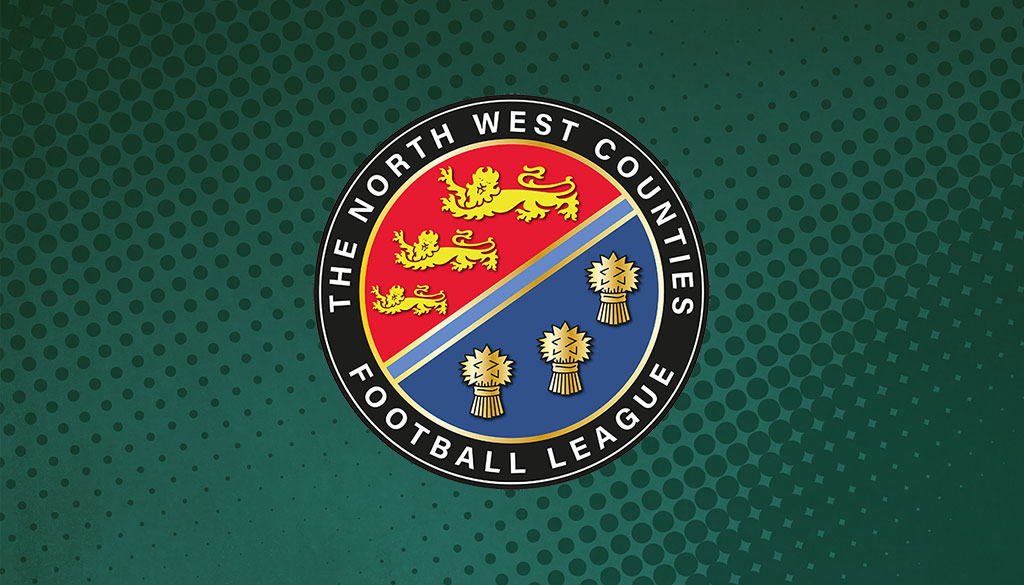 Update On Extension To The League Season
Thu 28th March 2013 | Announcements
By Ian Templeman
The League Management Committee has received a further communication from the Football Association regarding the completion of fixtures across all Leagues in the National League System.
Mike Appleby, National Leagues Manager, has advised that, following a discussion with the Chairman of the Leagues Committee, he has agreed the following.
The previously agreed "extension" to the 4th May stays in place. However, as this date clashes with the FA Vase Final, the FA has asked for Leagues to allow flexibility for teams with matches scheduled for 4th May to play either on the evening of Friday 3rd May or Sunday 5th May, to encourage as much support as possible for the Vase Final.
The communication also advised: "It is vital that we are advised of your Step 5 promotion teams by midnight on Tuesday 7th May, as the Step 1 to 4 Club Allocation meeting takes place in Worcester on Wednesday 8 May. This therefore allows an additional couple of days to ensure that your Championship has been decided and your co-operation in this matter would be greatly appreciated".
NWCFL Secretary John Deal said: "The NWCFL Emergency Committee at their meeting held on 27th March have decided to implement the above instruction. All fixtures MUST be completed by no later than Monday 6th May.
"In order to conform to the above, Clubs are required to play their part in finishing the season on that date, by whatever means necessary, which may include hiring another ground, playing two fixtures on the same day etc.
"There will be no extension after 7th May. Any club with games not completed could be found in breach of rules for failing to fulfil fixtures".