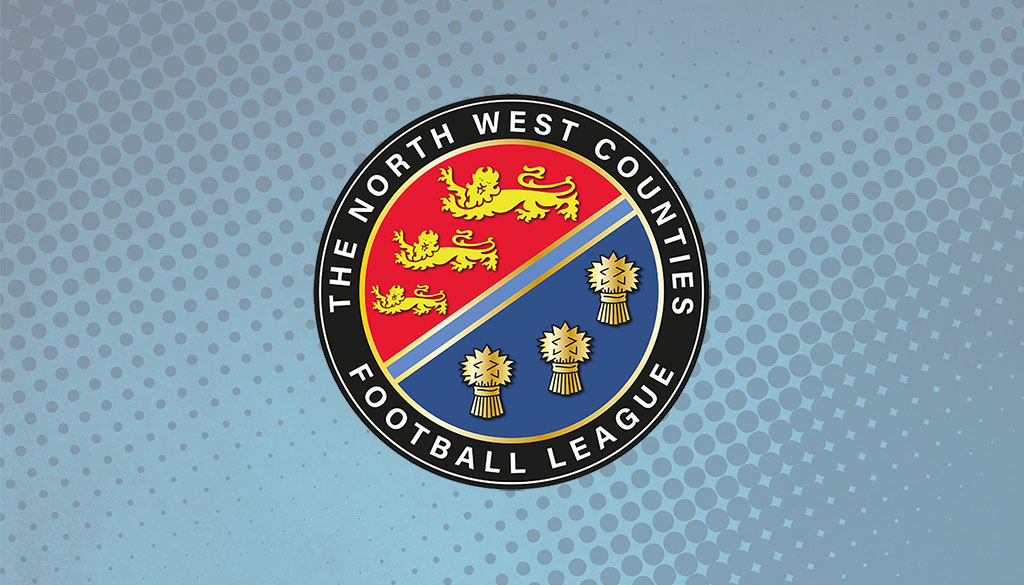 Possible Extension To League Season
Wed 30th January 2013 | Announcements
By Ian Templeman
The FA has announced that they are willing to grant Step 5 and 6 Leagues permission to extend their playing season beyond the end of April.
Following discussions with the Chairman and Vice Chairman of the Leagues Committee, it has been agreed that it will be in order for Leagues to extend the playing season until Saturday 4th May if required.
However, in a communication sent to Step 5/6 League Secretaries, FA Leagues and Clubs Manager Mike Appleby said: "It is vital that promotions to Step 4 are finalised by this date (4th May) as the club allocation meetings take place shortly afterwards.
"Therefore, we ask for your co-operation in ensuring that clubs seeking promotion to Step 4 do complete their leagues fixtures by Saturday 4th May.
"It may be the case that non-promotion related games may be able to take place after this date but we will monitor the situation going forward".
League Chairman Dave Tomlinson said: "While we are pleased that the FA has made an early decision on this issue, it is important for clubs to be aware that permission for extending the season will only be granted if absolutely necessary.
"Our Fixtures Secretary John Reid will continue to work on the basis that the season's end date is 27th April as previously agreed, and clubs will still be expected to play two midweek games during a week if required, to complete their programmes of league fixtures.
"We do have some additional flexibility regarding the dates for the latter stages of our cup competitions, and as everyone is aware, there is a precedent for semi-finals in both the League Challenge Cup and the First Division Trophy being decided over one game instead of two.
"In addition, two seasons ago we played the semi-finals and finals of the League Challenge Cup in May, after completion of the league programmes, and we can look at the possibility of doing so again if required.
"However, there is no immediate requirement for us to make a decision on the dates for cup competitions, and the issue will be reviewed at the forthcoming League Management Committee meetings in February and March".