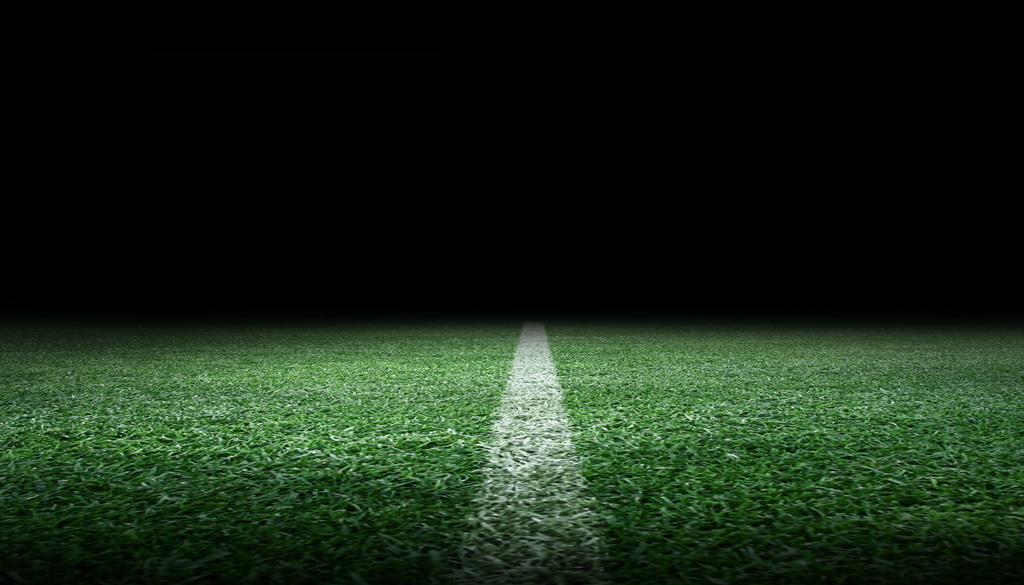 REACTIONS: NWCFL Managers open up on their Cup results
Sun 15th September 2019 | Manager Reactions
By Craig Kendall
Whitchurch Alport manager Luke Goddard: "Ultimately it was just about getting through today and we've done that. I wanted to make a statement today with a score line, so I am disappointed but it's now the furthest we've ever been. We've made lots of changes to be fair and saved a bit for Monday's big league game against Burscough.
"It's one defeat in nine so as a club we can't argue with what's been a terrific start. We look forward to the draw for the next round."
Rylands manager David McNabb: "Overall I'm pleased with today's result. We didn't play anywhere near what we're capable of but going down to 10-men in the first 30 minutes made things difficult. I can't fault the work rate and application of the lads. They worked so hard for each other and we were still the better side with 10-men. The main thing in any cup game is that you're in the hat for the next round and we achieved that today."
Charnock Richard manager Ryan Donnellan: "We didn't play to our full potential today and made hard work of it but the lads dug in and deserved to be in the hat for the next round. Prestwich worked hard but our fitness showed during the second half of extra time and we took control to see the game out."
Chadderton manager David Fish: "I'm absolutely delighted with yesterday's win; because it puts us in the First Round of the Vase, and because it keeps our momentum going into a couple of tough league games and because of the attitude and desire shown by the players.
"The first twenty minutes were stop-start and as a result, we struggled to find any rhythm. Brigg was very disciplined out of possession and we struggled to get in behind them. After going two down we regrouped and started to move the ball much better and deserved to come in level.
"The second half was a little more open and could have gone either way but we showed a lot of spirit to keep driving forward, particularly after the sending off and could have maybe grabbed another. Jordan Hadlow was superb with a penalty save and a couple of other top-class stops and Jordan Butterworth scored a special free-kick and picked up two assists, but I'm proud of all 18 players in the squad yesterday who all played their role."
Abbey Hey manager Terry Hincks: "Playing against a side coming off a great result last week Stockport was always going to be tough opposition. The squad was depleted but give us the opportunity to play the guys who have limited game time and they didn't disappoint. We were quality first half, we moved the ball really well and deservedly went one-nil at half time.
"Getting the second from an absolute worldly from young Dillon should have put us in the driving seat but it had the adverse effect as we became sloppy at times and Stockport grew into the game and deservedly got one back but we rode the storm and saw the game out. Great performance and a great result making life difficult to pick a squad for Tuesday now."
Barnoldswick Town manager Matt Barnes, "Standards weren't met in the first half but the lads persevered and got the result. Onto the next round!
Ashton Athletic manager Jay Foulds: "Today we showed what we are capable of against a very good physical Liversedge side. We knew they were going to be a good side as they have already proven by beating Droylsden in the Emirates FA Cup. We knew if we played our style of football we would cause them problems. We had reports and watched a few clips of their recent games so knew we had to be organised as a defensive unit.
"The lads executed the game plan to perfection in a very professional performance. We went in at half time 3-0 and it could have been more. A dubious penalty early in the second half was a minor set back but after a regroup we stepped up our play. Our fifth goal was probably the best the club has witnessed at Brocstedes with 34 passes with everyone having a touch including the keeper. We can now look forward to the draw and hopefully, we can avoid a fellow NWCFL side."
West Didsbury manager Brad Cooke: "It was a fantastic performance from my lads and they fully deserved the victory against a very good side from a league higher. The FA Vase is a special competition and we are delighted to still be in the hat. Massive good luck to Runcorn in the next round of the game Emirates FA Cup."
Maine Road manager Ray Barnet: "A 10-goal thriller and a typical end to end cup game. The pitch was in poor condition, rock hard and really bobbly, felt like we were in May not September but they haven't had any rain in Hull all summer and it took us a while to adapt to the pitch conditions.
"We were slow to start and apart from a few good passages of play we were off the pace, going in level (3-3) at half time was probably a fair reflection, however we have to be disappointed in the goals we conceded, we have to improve and do better in these situations and stop making our own errors when we are not under pressure, we have a bad habit of giving up possession and inviting the opposition into the game.
"We got the reaction from the lads in the second half we were looking for although Hall Road came out the better for the first ten minutes and took the lead but from then on we were much better in possession and controlled the game quite well taking our chances with 6 players getting on the score sheet.
"I don't think anybody would disagree with the end result, I just wished we would stop putting on great spectacles for the neutrals it's not good for the heart. It was a great atmosphere on the coach back and we look forward to seeing who we draw in the next round."