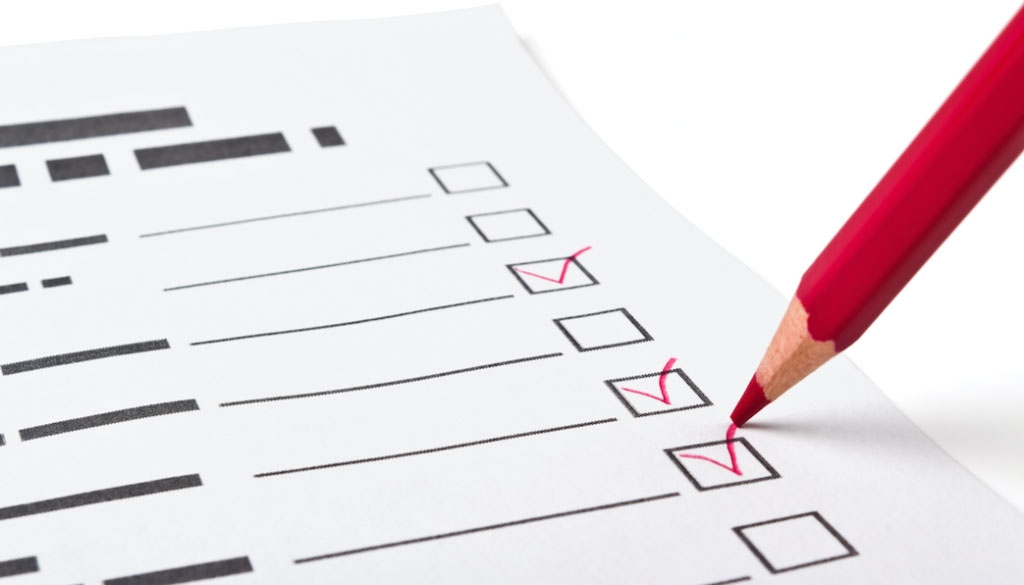 FSA Survey on Football Restart
Mon 13th July 2020 | Announcements
By Martin Fallon
The NWCFL has been contacted by the Football Supporters' Association (FSA) about a survey they have developed in partnership with the Non-League Paper which gives fans of non-league football an opportunity to have their say on the game's restart.
The FSA are therefore encouraging as many non-league supporters, club officials and volunteers as possible to complete the survey to provide them with a quality data set with which to speak authoritatively on the views of non-league supporters in their consultations. The anonymous and fully GDPR-compliant survey can be completed here:
The survey is designed to be anonymous but gathers enough detailed data to allow analysis by club, by league and by demographic. The anonymised data will be published in the Non-League Paper and the FSA plan to share the results with league and FA colleagues. The aim is that the information gathered on the attitudes of spectators will allow clubs and league administrators information that enables them to plan with more certainty.

Andy Walsh, the FSA's head of the national game, said "The FSA believes that it is is supremely important for the voice of football supporters to be heard in any discussions about the restart of football. To obtain the most accurate view of fans of non-league we urge everyone to complete the survey, and share it as widely as possible."

Mark Harris, who is Chairman of the Northern Premier League and member of the FA's Alliances committee said "I think it's critical, not only that we make our clubs ready to be playing football again at the earliest opportunity, but that we create an environment in which fans feel comfortable and confident they can come back and watch football safely.

"Although the FA will be taking the lead in producing club guidance information, we need to ensure that guidance is well informed. We're delighted to be working with the FSA on this to ask fans for their thoughts, and we can't do without them."
The survey questions have been structured to establish a baseline of pre-CV19 activity against anticipated
activity
post start of a new season and highlights any continuing areas of concern. The survey also covers positive and negative drivers for attitude and behaviours towards football at a time of wider economic and social concerns. The survey seeks to gather data on key business and operational elements: attendance at matches (home and away), spend in the ground, and any further mitigation that would make spectators feel safe and have included a free text option for additional suggestions.
Surveying supporters is a tangible demonstration of the importance of supporters' views and also addresses any lingering discontent that some may have about the way that the season ended without consultation.