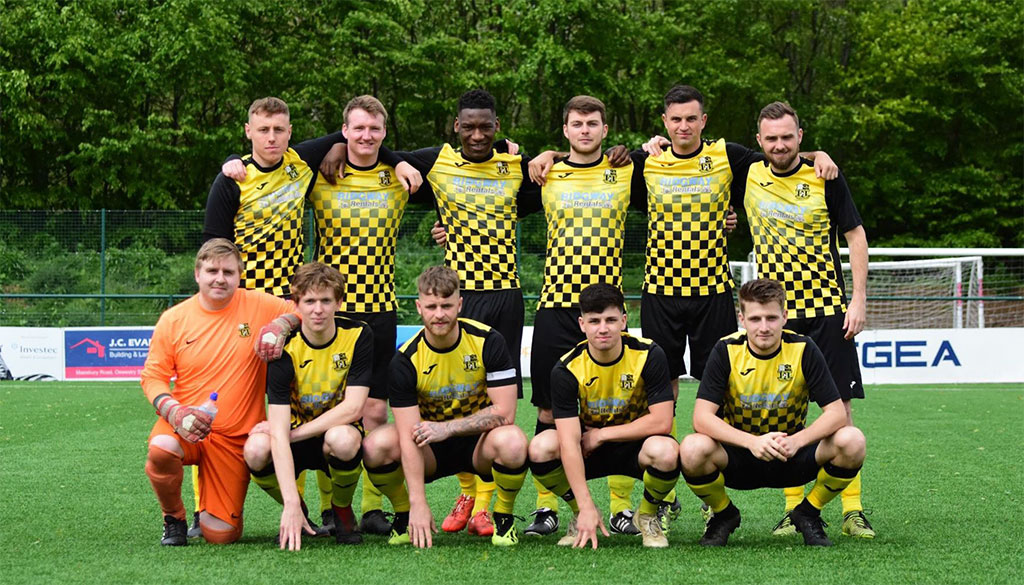 St Martins Seek New Manager
Tue 28th April 2020 | St Martins
By Martin Fallon
St Martins F.C. are looking to appoint a new First Team Manager for the 2020/21 Season and beyond.
The Club over the last few years has established itself at Step 6 in the football pyramid and whilst we had a tough season last year on the pitch, off the pitch saw the business and determination of the club developing significantly.
Whilst there is no player budget, the club offers attractive playing opportunities to young and developing talent from all over the northwest and midlands regions and also has a new Under 18's team supporting the first team squad.
With the opportunity to utilise the high standard of playing facilities at The Venue (home of Welsh National League Champions TNS) and competing in the Northwest Counties Football League Division 1 South there is a professional environment to develop both yourself, your management team and this grass root club.
The successful candidate will show the following...
Great communication with players and club Committee representatives.
Be able to integrate with existing match day volunteers and lead their involvement in the team and the club.
Have knowledge and experience of football at our level including the opportunity to bring players and coaches to the club.

Hold appropriate coaching certification such as the EUFA B Licence or equivalent experience.

Ambition to progress whilst supporting the community orientated football the club has always been associated with.


Be fully versed with FA Safeguarding standards and have a current CRC status.
The closing date will be 30th April with remote interviews taking place over the following two weeks.