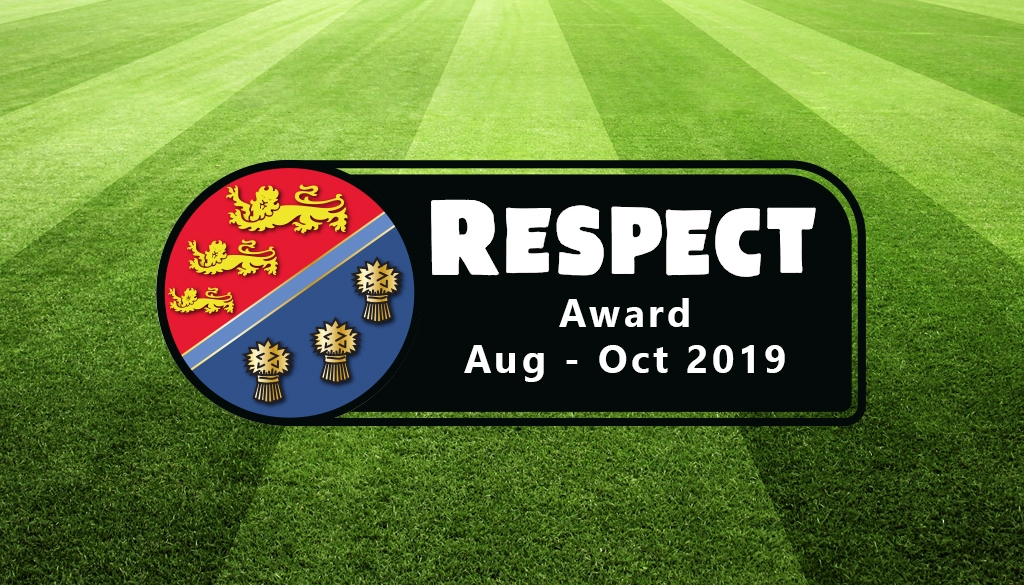 Respect Awards 1 Winners Announced
Wed 5th February 2020 | League Awards
By Martin Fallon
The North West Counties League's Respect winners for the first third of the season have today being confirmed.
BACKGROUND
The NWCFL is a recognised FA Respect League with all of our member clubs and players/managers signing up to the Respect Code of Conduct. It is our belief that Respect led processes are fundamental to the enjoyment of the game for all volunteers at all of our member clubs.
With this in mind, and taking on board the overall NWCFL objective of "continuous improvement" linked to "raising standards", a system has been devised over the last few years whereby the matchday experience for our member clubs can be measured.
After each match in the League, each club completes a simple form which assesses the matchday experience under 12 different category headings. We add in some information which comes from the match referee and then through a series of calculations, we arrive at a "rating" for each club.
Whichever club comes out with the highest rating in their Division wins the award, although this is subject to any misconduct charges which may have arisen for that club during the period under consideration. The data is collated and a Respect award presented three times per season, representing the periods August to October, November to January and from February to the end of the season.
WINNERS
The winners for the NWCFL Respect award from August to October 2019 are:
Premier Division: 1874 Northwich
First Division North: AFC Liverpool
First Division South: Cheadle Town