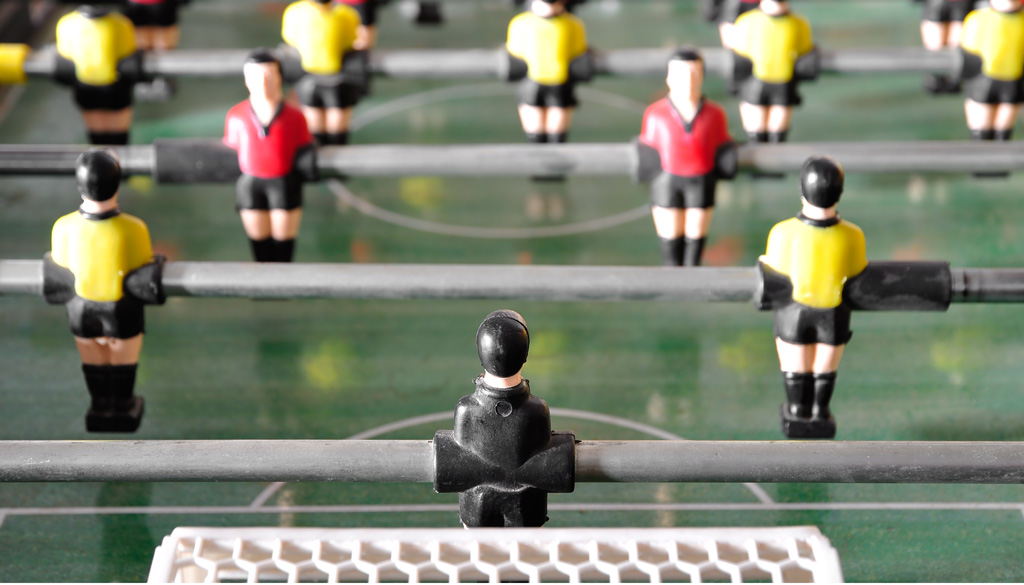 Latest Round-Up from around the NWCFL
Fri 16th August 2019 | Bits & Pieces
By Craig Kendall
NWCFL Live Scores
Since the launch of the NWCFL Live Scores, we have seen a huge rise in the number of visitors to the page during the course of each matchday. We have peaked at over 150 live visitors at several points and have achieved over 12,000 unique visitors over the first two weeks of the season - a big success.
The way we can improve though is to get more clubs and fans to interact using the #NWCFLLive and we will endeavour to use any many images and Tweets as possible.
Daisy Hill
Daisy Hill Secretary Bob Naylor has been shortlisted as a finalist in the annual Active Bolton Awards.
The scheme, which is organised by Bolton Council, rewards and recognises the work of voluntary sector clubs and volunteers in the Bolton area, as well as celebrating the achievements of local athletes, school PE, and sport and health initiatives.
Bob is a finalist in the "Unsung Hero in Sport" award and was given the news by club Chairman Graham Follows after Saturday's game against St Helens Town at New Sirs, along with a bottle of whisky to celebrate his nomination.
Graham said:" We are all so glad Bob has been put on the shortlist for the award. All the hard work he puts in for the football club is appreciated by us all at Daisy Hill.
"Not many people have served a club for over fifty years, and it will take someone special to beat him when the awards are announced".
The awards ceremony will take place in the Premier Suite in the University of Bolton Stadium, home of Bolton Wanderers, on Friday 20 September 2019.
Garstang
On Wednesday last week, GA Associates delivered a speech to Wyre's planning committee which secured unanimous support and approval for 200 seat covered stand, new changing facilities and hospitality suite at Garstang FC's Riverside Ground.
The Club would like to thank Graham Anthony, GA Associates, Wyre Borough Council and Garstang Council for their help and support with this application which is a major step forward in improving the club facilities.
Club Chairman Adrian Wilding said, "This is fantastic news for the club and the culmination of a lot of hard work. We hope to progress with the project as soon as possible but our main priority initially will be the covered seating area for the comfort of our ever-growing number of supporters and visitors."
Bacup Borough
Manager Brent Peters has appointed former club coach and Rossendale based Danny Jones as their new Head of Recruitment at the club.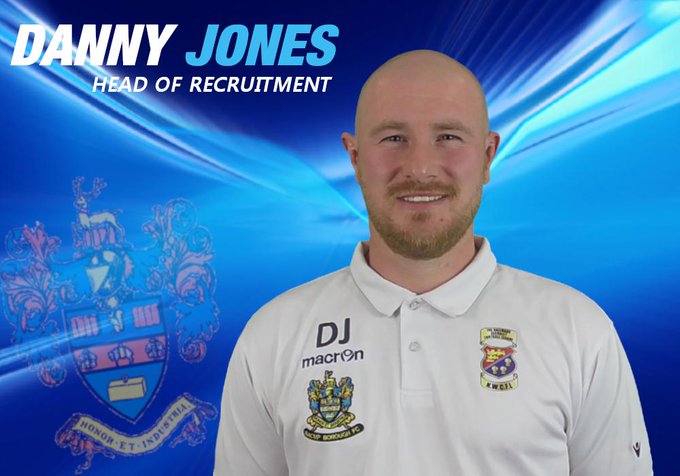 Whitchurch Alport (Recruitment)
Prestwich Heys
Prestwich Heys and Prestwich FC are delighted to announce that they have agreed to a ground share at Adie Moran Park for the new season.
The agreement sees Prestwich FC return to the town after playing at Hopwood Hall, and Heys are delighted to help their neighbours and enable them to come home.
It means that football fans in Prestwich can now watch top drawer non-league football every week at Adie Moran Park, and both clubs would like to see the local community get behind them.
Prestwich FC is hoping to rekindle the form that saw them clinch a treble in the Lancashire Amateur League five years ago whilst Heys face a pivotal season with four promotion spots up for grabs in the NWCFL Premier Division.
Prestwich FC Chairman John Haslam said "This is a massive step forward for Prestwich FC and hopefully will herald a successful period in our history. I would like to thank all at Prestwich Heys and Prestwich CTBC for their efforts in making this collaboration come to fruition"
Heys Secretary Scott White added, "We are delighted to go into partnership with Prestwich FC and see the team move home. The local football scene has never been more vibrant and Heys are delighted to begin forging closer links with our neighbours."