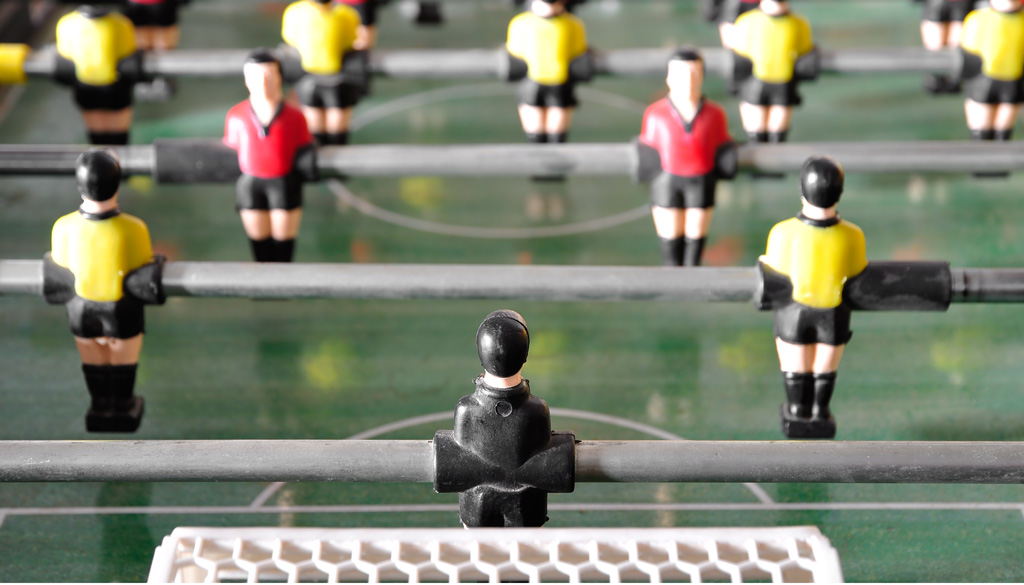 Emirates FA Cup Replay dates
Sat 10th August 2019 | Emirates FA Cup
By Craig Kendall
Following today's Emirates FA Cup Extra Preliminary Round results, two fixtures will have to be replayed.
Congleton Town drew 1-1 with Westfields and therefore will have to travel to Hereford on Tuesday 13th August, with an 8pm kick-off time.
Whilst Northwich Victoria will face a trip to former NWCFL side Silsden after their 2-2 draw, the replay is Tuesday 13th August, at 7:45pm.
Friday night's draw between Skelmersdale United and Penistone will be replayed on Wednesday evening, with a 7:45pm kick-off.