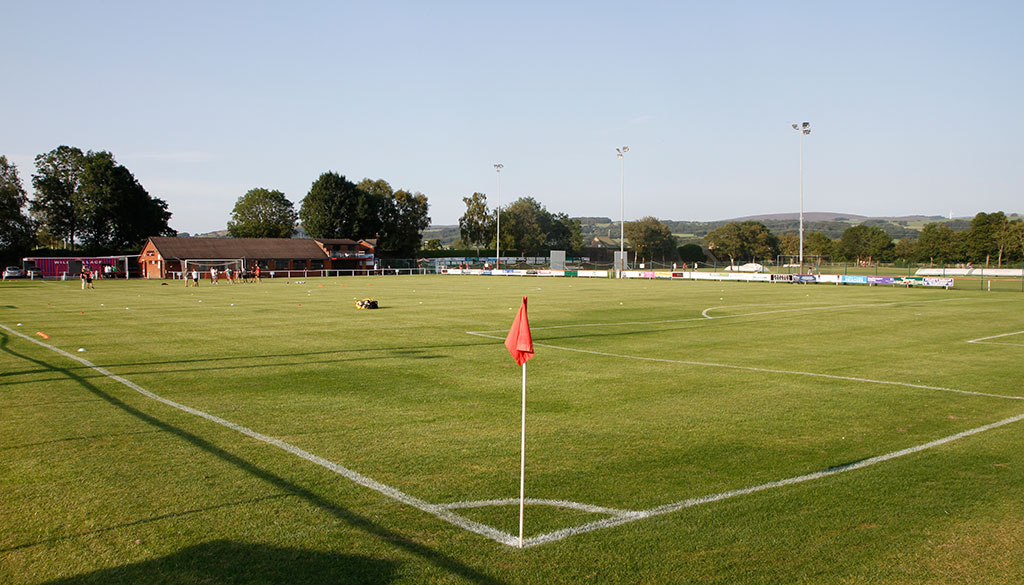 Payton's eager for season to start
Fri 26th July 2019 | Garstang
By Craig Kendall
One of the newest NWCFL managers is Garstang's Andy Payton who took on the role at PR3 at the back end of May - and he is looking forward to getting started next Saturday.
"It's been good. Pre-season's all about getting to know the lads because you've got to get to know a completely new set of players and everyone else. We've just got to that point now where I know who everyone is, what positions they play, what they can do and sorting out the first team. We're ready to go a week on Saturday, which will be the first game."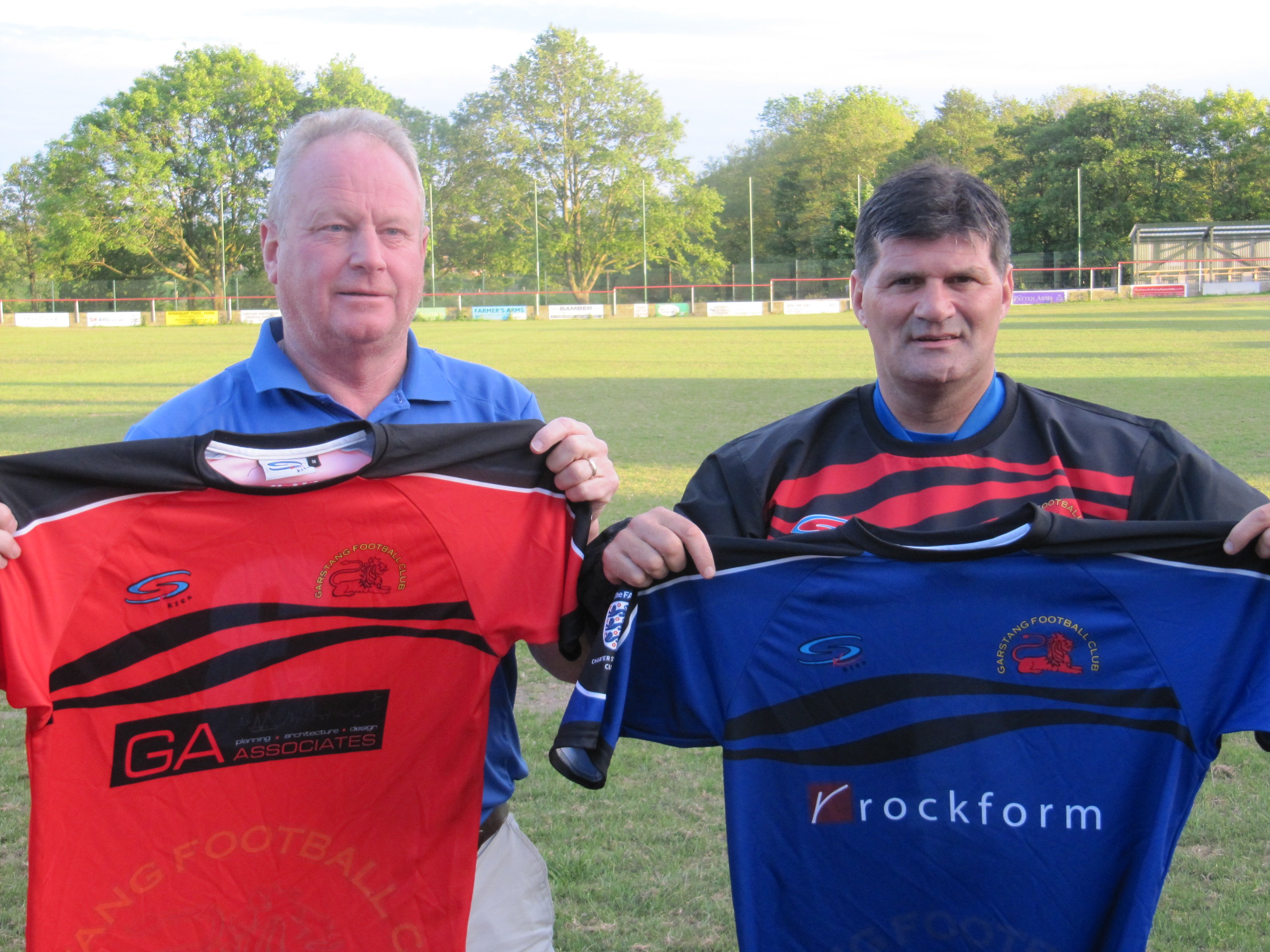 Payton was pleased the club chose the former Celtic striker for the role, "I've worked in football academies. I'm an ex-footballer myself; I've played for over twenty years as a pro. I've been through the coaching badges: I've done the UEFA-B and the UEFA-A licences. I was working for Radio Lancashire last season, doing the Burnley games home and away. I'd also been the first-team coach at Northwich Victoria a couple of years ago with Steve Wilkes but I want to manage. The opportunity came up to apply and fortunately, they chose me."
"I'm from Burnley and I've played quite a large part of my career at Burnley Football Club. I think being an ex-pro and being around managers and coaches for that amount of time – twenty-one years it actually was – and being a striker, scoring 230 goals in 500 games, I have a wealth of experience to pass on to my players
"I certainly think it helps when players know that I've been there and I've done it. I've lived the life and I've also got my coaching badges as well, which I think is very important. In any other walk of life, you've got to have qualifications to get jobs so I think the players know that I know what I'm talking about and hopefully I can pass on my experience to them.
On the clubs seventh-place finish last term Payton commented, "They did excellently last season, especially in their first season up. When I joined the club, a few players had left. A couple have gone, who I think offered them a little more money, which happens at this level, as you know. Straight away I was three players down on the team that did really well last season. I've signed a couple of players myself and brought a few more in.
"What we want to do is to try to be competitive and get in and around the four places up for grabs. I think that's excellent. I think it's so good that the League have done that, to give the teams a lot more chance and a lot more to play for.
Payton lastly admitted he wants to emulate last years run to the Second Round Proper of the Buildbase FA Vase, "Of course. You want to go as far as you can. A club of our size, you're keeping your fingers crossed a little bit that you don't get one of the big boys early doors and try to progress as far as possible. We've got a home draw and you can't ask for any more than that, really. We've got Sunderland West End. I don't know too much about them at this moment in time but it's a home game and it's an opportunity.
"It's a great little place, Garstang, and we've got a lovely little ground there. The pitch is superb. Hopefully, we can keep progressing. Last season was their first season playing at that level so we're relative newcomers but they did well. Hopefully, this group of players of mine can go one better."
A big thank you to Ellie Dalglish for transcribing.