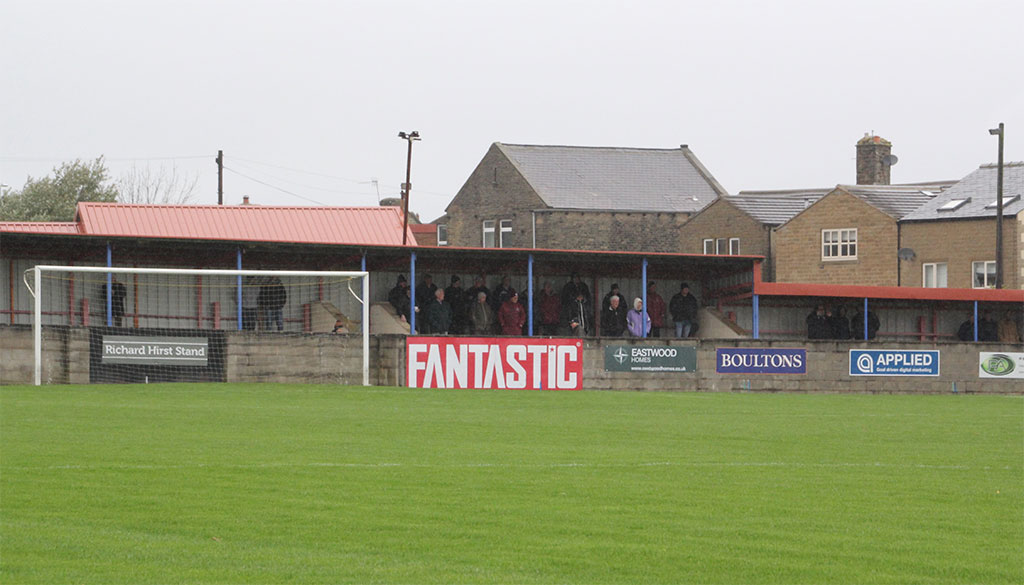 Wilson unsure what to expect in NWCFL
Thu 25th July 2019 | Emley AFC
By Craig Kendall
For the last two seasons, Emley AFC has been in a transitional period following two seasons where they just missed out on promotion in the NCEL Play-Offs, but there is a sense of renewed optimism at the Fantastic Media Welfare Ground as Mark Wilson and Richard Tracey have recently taken charge.
"We are under no illusions how difficult the task will be after moving leagues", Wilson said on there lateral switch to the NWCFL. "Many of the teams and the league itself are an unknown quantity. We don't know much about the opposition but they won't much about us either. We can't moan and groan that's not our style we will get on with it and try to make an impact in the league. The move has made it harder to attract players because of the travel.
"But I think it will be a good thing overall as the club and fans will get to travel to different grounds and it will be a different experience instead of going to the teams we already know. There are also two other teams from the area so there will be some good local derbies to look forward to."
"We've had a decent pre-season so far. We've had a lot of players to think about and look at how they played together but the squad has quickly started to gel as a group which is a real positive.
"Our aim is to hold our own, be competitive and finish as high as we can. There are no expectations this season but I'd love to get us back into the FA Cup as it's the competition that put the club on the map when Steve and I played here. Talking to other managers, many think there is a better standard in the North West counties so we have to be on the ball every game."