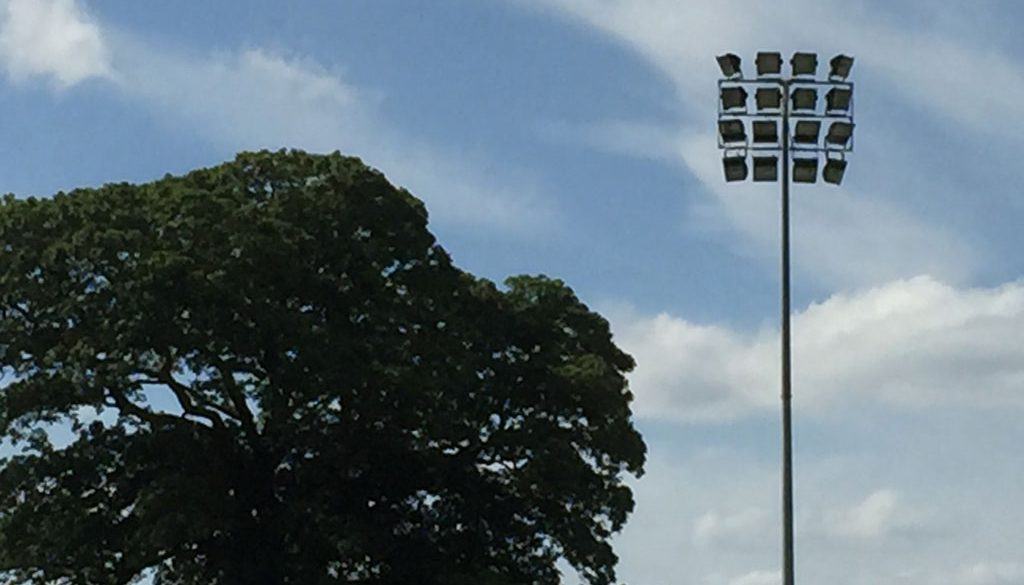 NWCFL First Division South 2018/19 in Numbers
Tue 9th July 2019 | General
By Craig Kendall
NWCFL statistician Kevin Lawton had cast his eye over the 2018/19 First Division South season and has come up with all the key stats.
Last but not least in this series of stats round-ups brings the First Division South into focus.
379 matches were contested (1 game was not played), 181 resulted in home wins, 136 in away wins and 62 (same as Div 1 North) in draws, of which 10 were no score games.
On the goal front, 766 goals were scored by the home teams and 678 by the away sides, an average of 3.81 goals per game. Fans of New Mills got a great return for their money, seeing an average of 4.92 goals per game, closely followed by Stone Dominoes (4.5) and Maine Road (4,48). Two teams managed double figure scores, with Cheadle winning 13-0 at Stone Dominoes and Wythenshawe Town winning 11-3 at Eccleshall (which was also the highest aggregate score in one match).
In the Own Goal Awards, FC Oswestry Town, Cheadle Heath Nomads and Maine Road were joint winners, generously gifting 3 each to their opponents. Three teams benefited from three each; Stockport Town, Vauxhall Motors and Barnton. Twenty eight were scored in total.
The clean sheet kings, by a country mile, were Rylands with an unbelievable 23, thirteen more than the next placed side, FC Oswestry Town who managed a decent 10.
When it came to unbeaten runs, Stone Old Alleynians just pipped Rylands, 11 v 10, with Sandbach one further back on 9.
The best league attendance was at the Wythenshawe derby in April, when 584 were there to see visitors Wythenshawe Amateurs win 1-0. Amazingly, this was just ONE more than the 583 who were there at the reverse fixture on Boxing Day, where the Amateurs also won 1-0. The lowest three were all recorded at Stone Dominoes, 18 v Stockport Town, 15 v Cheadle Heath Nomads and 14 v Alsager Town.
Turning to the players, Three started every league game: Gary Kenny at Rylands, Aaron Tyrer at Cheadle Heath Nomads and George Austin at St Martins, whilst Brendon Price (also St Martins) and Luke Askey of Stone Old Alleynians appeared in every game (including a few subs). Special mention also to Levi Hunter (Ellesmere Rangers), Rhys Clooney (Cheadle Town), Tom Greenfield (Stockport Town) and Jack Tomlinson (Stone Old Alleynians) who only missed one game each.
The 'SuperSub' 2018/19 crown goes to Sam Spridgeon (FC Oswestry Town) with 23 appearances from the bench.
Three players, James Kirby (Sandbach United), Karl Bailey (St Martins) and Sam Wilson (Stone Old Alleynians) all hit FIVE goals in one game, whilst 4 goals were scored five times: Bradley Williams (Rylands), Joseph Neild (Cheadle Town) Stuart Wellstead (Rylands) and David Howarth (FC Oswestry) – who did it twice. Forty One hat-tricks were scored in total
Joseph Neild (Cheadle Town) was the league game Penalty King with six. Fifty one players scored penalties during the season.
Finally, the leading league goal scorer was Jack Tomlinson who hit 29, followed by Stuart Wellstead (Rylands) with 25. There were an incredible 368 different players finding the back of the net throughout the league season.