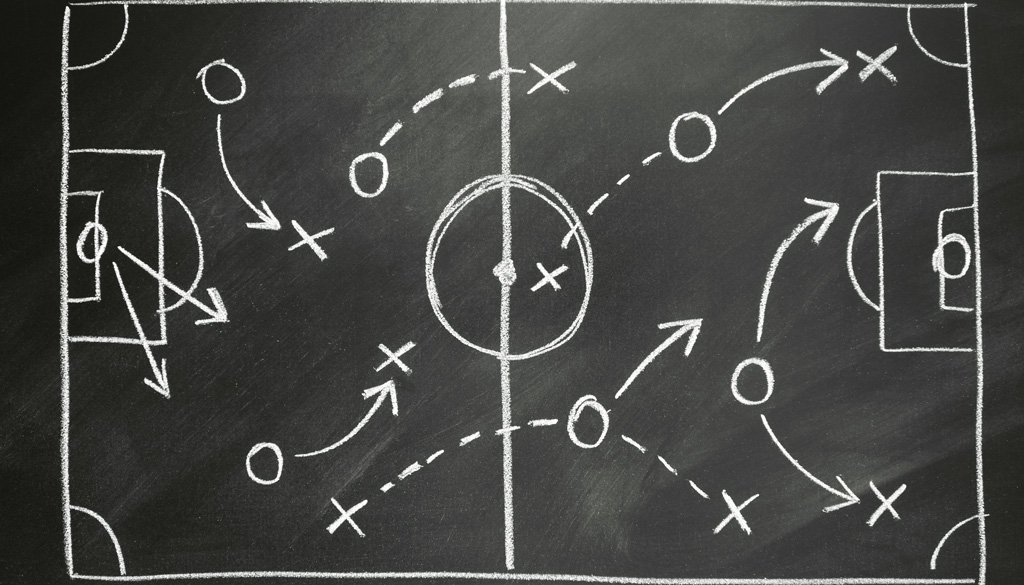 League Landmarks - w/e Saturday 13th April 2019
Sat 13th April 2019 | Statistics
By Paul Cowburn
Wednesday 10th April 2019

Congleton Town's third goal in the 3-1 win at Padiham, scored by Saul Henderson in the 85th minute, was the Bears' 700th away League goal.

Saturday 13th April 2019

Bacup Borough's 2-0 win at Steeton was their 1400th League game and also their 200th away League win.

Carlisle City's 2-1 win at Daisy Hill was their 50th League win.

Vauxhall Motors' opening goal in the 3-0 win over Maine Road, scored by Thomas Mitchell, was the Motormens' 800th League goal.

Rhys Hardacre's goal for AFC Liverpool in the 1-0 win at AFC Darwen was the Reds' 400th away League goal.

Also on Saturday the 4,000th league goal of the season was scored. The honour is shared by Tom Entwistle (Garstang) and Jack Tomlinson (Stone Old Alleynians) who both scored in the 35th minute of their respective games.