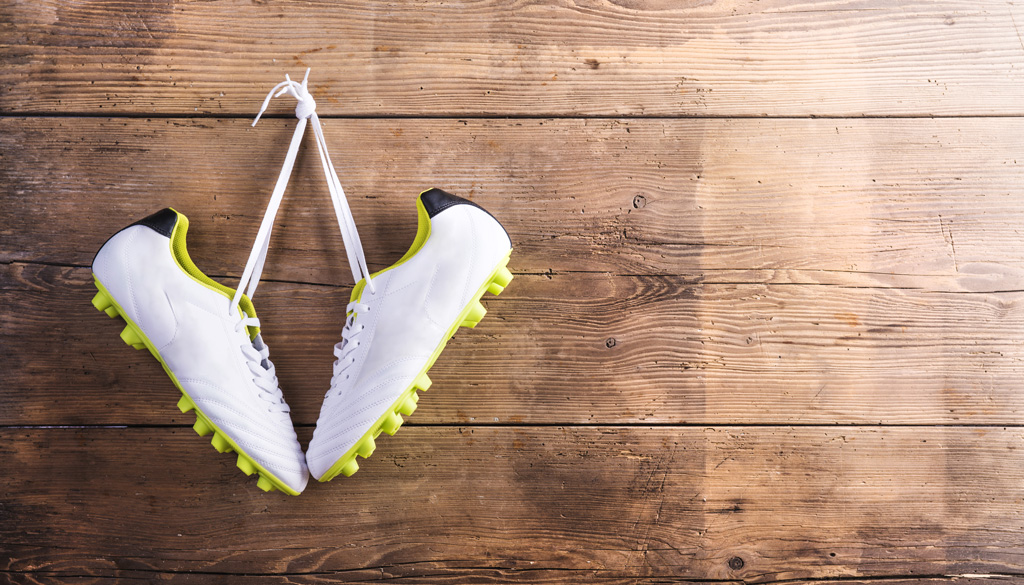 One last appearance for Pascal
Thu 14th March 2019 | Ashton Town
By Ian Templeman
Former Wigan Athletic and Tottenham Hotspur defender Pascal Chimbonda is to make one last surprise appearance for Ashton Town in their game at home to Garstang on Saturday.
Less than two weeks ago, Pascal bade farewell to Ashton Town, after playing in his final game of a previously agreed four match spell, a 4-1 win over Daisy Hill.
At that point, the expectation was that the next time Pascal would appear at Edge Green Street would be in the fund raising Legends game at the end of May, which is being staged to raise funds for the charity Joseph's Goal.
However, as Ashton Town Chairman Mark Hayes explained, a request from Premier League TV has prompted one final appearance from him in a league game for the club.
"Pascal is back for just one more game, and it's purely down to the fact that the Premier League couldn't send their TV cameras down to cover what we expected would be his previous last game due to availability", said Mark.
"The TV company were disappointed that they hadn't been able to feature the story, as were we, and they got in touch with me and asked if there was any chance that I could get him to play again, so they could come down and film a feature.
"When I contacted Pascal, he didn't hesitate, and so he plays on Saturday against Garstang.
"The film crew will be from Premier League TV, which distributes shows to over 180 countries via Sky Sports and BT Sport.
"I have linked up with Hotel Football in Manchester, and the film crew will film an interview with Pascal there, and then follow his preparation for the game and also the game itself.
"They have also asked if they can interview me, and find out how I got Pascal to play at this level and for my club.
"Once again it's great publicity for our club, and we are really grateful that Pascal is able to come back and play for us one final time".