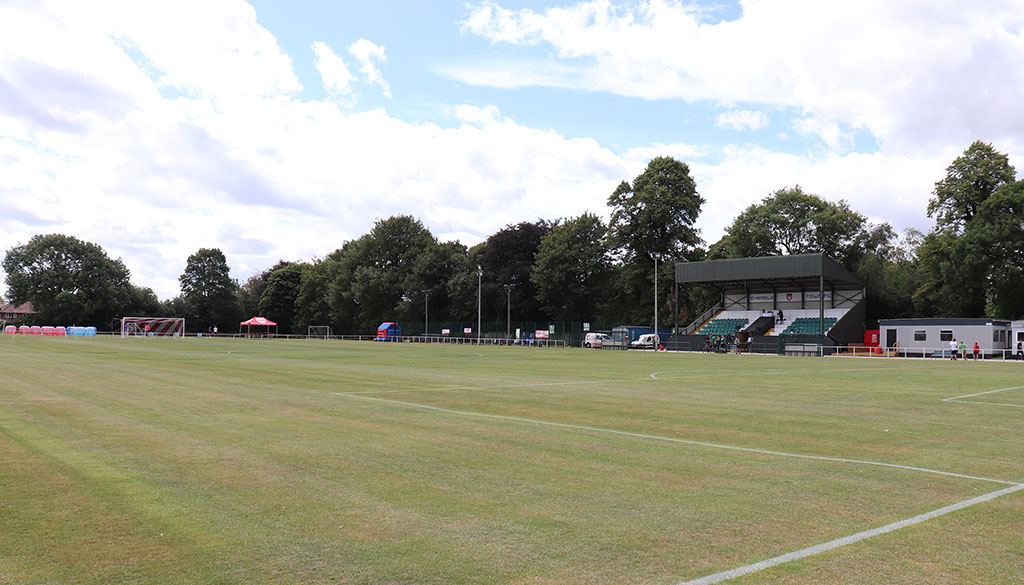 Managerial vacancy at Cheadle Town
Mon 22nd October 2018 | Cheadle Town
By Karl Florczak
Cheadle Town have announced that first team manager Anthony Trucca and his coaching team have left the club by mutual consent.

The club would like to thank them for their time at the club and the considerable effort that they all made to contribute with both on and off-the-field matters.

Having joined the club alongside Terry Hincks midway through the 2013-14 season, Anthony went on to take the helm for the start of the 2017-18 season, achieving a 12th place finish in the NWCFL First Division.

As a result of this announcement the club will be looking for a new manager for the First XI.

Potential candidates must be able to demonstrate relevant experience at Northern Premier League standard, have extensive contacts in the football world and access to coaching expertise.

Expressions of interest including a short covering letter and relevant CV should be sent in the first instance to the club secretary, Stuart Crawford, by e-mail at secretary@cheadletown.co.uk

A detailed job description can be downloaded from the Cheadle Town FC website by clicking here.

No applications will be considered after 5.00pm on Friday 26th October.

The club will be looking to make an early appointment after a formal interview process.

Until that point the club's Academy Manager, Will Griffiths, will take control of team affairs.