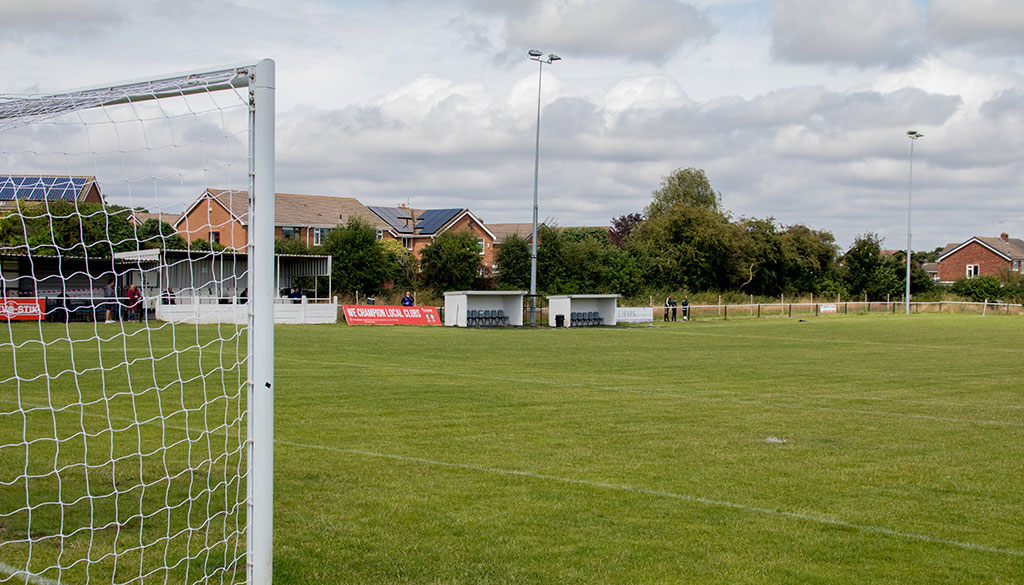 New junior set up at Barnton
Tue 14th November 2017 | Barnton
By Niall Owens
Barnton have announced that for the start of the 2018/19 season Barnton Wanderers Juniors will be merging with Barnton AFC and will be known as Barnton Juniors.

Teams of Under 9s, Under 10s, Under 11s, Under 12s, Under 13s, Under 14s, Under 15s, and an Under 17s team which will be playing in an under 18s league, will form a complete new junior section as the Club continues its growth strategy within the local area.

Chairman Tim Burton said: "This move is a really positive one for the Football Club. We have worked tirelessly to integrate within the local community of Barnton and this is a perfect step forward in achieving that.

"The Club will become much bigger locally and the interest generated will only serve to grow the future of Barnton FC in a positive way."

The move will also see all of the teams under the Clubs umbrella playing in the recognised colours of Black & White stripes.

Dave Bryning, Chairman of the current Barnton Wanderers set up added: "This is an excellent opportunity for the village as a whole and for all teams to work together and to progress on and off the pitch.

"We can't wait to get started and begin lives under the Barnton FC association."

The transition will be collectively managed and driven from members of both Clubs with a view to a full amalgamation into a one club approach being in position for when the next season kicks off.

First Team Manager Steve Lloyd said: "This is an exciting time for the Club. We want to generate a clear pathway through our junior section that will ultimately see progression into the 1st team squad section.

"By having such an array of age groups it will allow us to embed the culture of the Club at an early age, and it's a hugely progressive step for us."