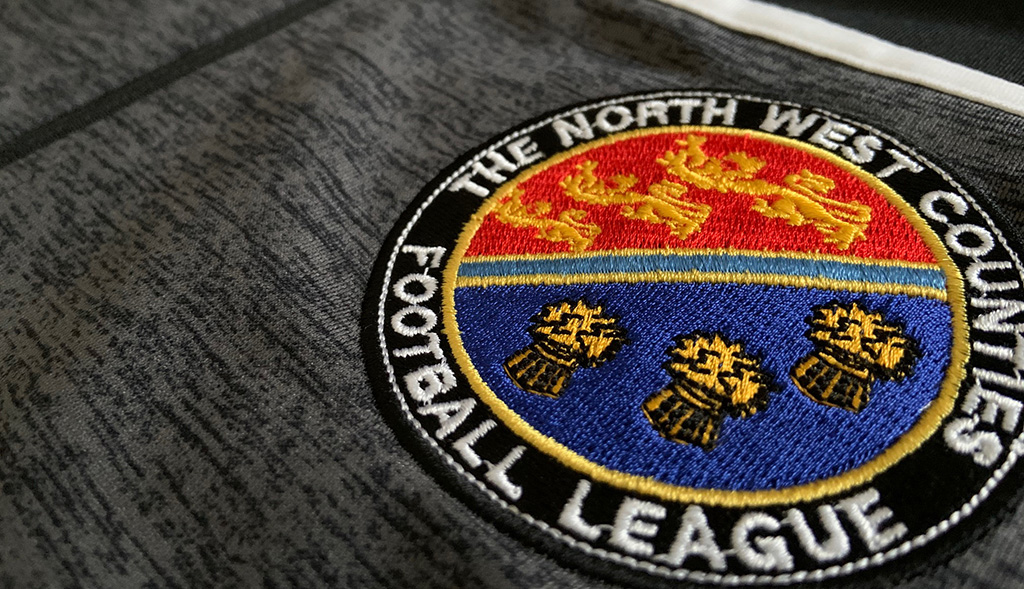 Bits And Pieces
Thu 31st March 2016 | Bits & Pieces
By Ian Templeman
Padiham - Storks captain Martin Parkes made his 375th appearance for the club at Winsford United last Saturday, and celebrated the milestone with the first goal in Padiham's 4-1 win.
1874 Northwich – the club has received permission from the League Management Committee to cut admission prices for their home game against Ashton Athletic on Tuesday 5th April.
Admission prices on the night for adults will be just £1, and Under 16s will be admitted free.
Cammell Laird 1907 - Lairds are holding an FA event for Girls' Football Week, for girls in the school years 5 and 6. This is a free event run by FA qualified coaches who have planned a fun filled session of football.
The event is taking place on Tuesday 26th April 2016 at Plymyards Fields, CH62 8AU, 6 pm start. For more information contact Jack Bell at jfbellSWA@live.com.
The club is also looking to recruit new players for all of their girls' squads, at age groups Under 9s, Under 11s, Under 13s and Under 15s. All coaches are FA qualified, and for more information contact Frank -0752 882 9214.
Eccleshall - the club will be playing its part in the Eccleshall Town Festival week from 18th - 25th June. They will be running a car boot sale, arranging events at the ground and and also having a stall on the final day of the festival at a Victorian Street Market in the town.
Irlam - the club's Under 21 side clinched a place in the final of the Richie Bentley Cup, competed for by teams in the Cheshire Under 21s Premier League. They beat Stockport Town 8-2 in agame played at the Cheshire FA headquarters, and now face Southport Youth in the final at Altrincham's Moss Lane on Tuesday 26th April.
Meanwhile, six of the club's Under 18s palyers were selected to play for Manchester FA in the recent game against West Riding FA.