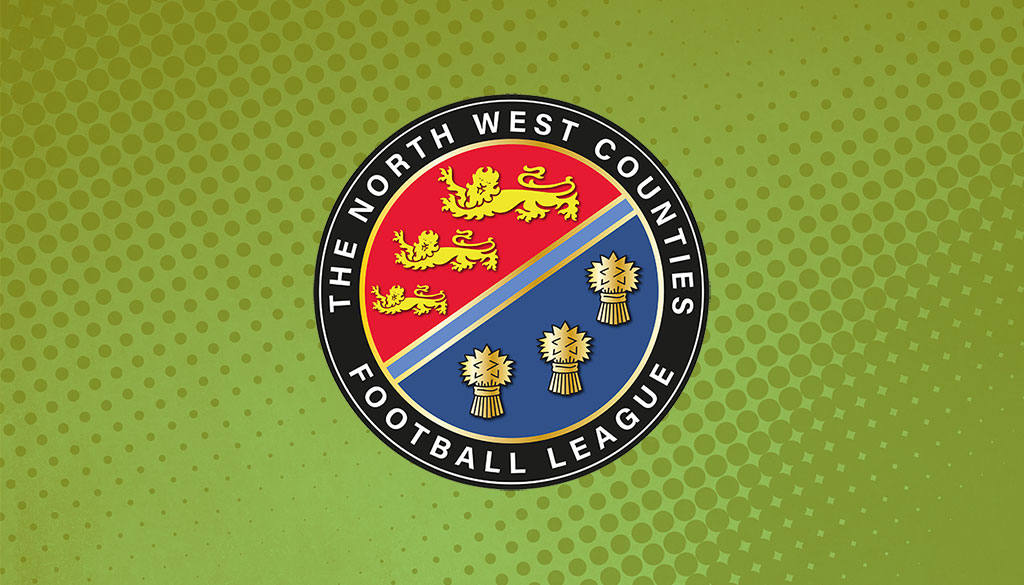 League Announcement: Extension to League Season Agreed
Thu 10th March 2016 | Announcements
By Ian Templeman
Following a meeting of the Management Committee of the North West Counties Football League last night (9 March), the decision was made to extend the league season until Saturday 7 May, for both the Premier and First Divisions. The decision was made after approval was received by The Football Association.
After an unprecedented winter of wet weather, the League fixture programme has been severely impacted throughout the winter months, with some clubs being unable to complete a home fixture since October. As a result, the Management Committee decided that an extra week's fixtures would help fixture secretary John Reid complete the programme fully.
The decision to move the fixtures back a week will now mean there will be fixtures scheduled for Bank Holiday Monday, 2nd May, the proceeding midweek as well as the final Saturday of the League season.
The extension of the season means that the First Division play off matches will now be put back a week, and will take place on Wednesday 11th May to avoid clashing with the Men United Cup Final on Tuesday 10th May. The Play off final will take place on Saturday 14th May at the home of the highest placed club.
Commenting on the extension, League Secretary John Deal said: "The continued poor weather has had a severe impact on our fixture list and although the League has already tried to tackle the fixture backlog in February, it was clear that the weather was winning.
"By giving two month's notice of the extension, it gives clubs sufficient notice to make the necessary arrangements to host games into May and ensure we maintain a level playing field going into the business end of the season."
Fixture secretary John Reid is now working on the logistics around the fixtures and clubs will be informed of the changes in due course.