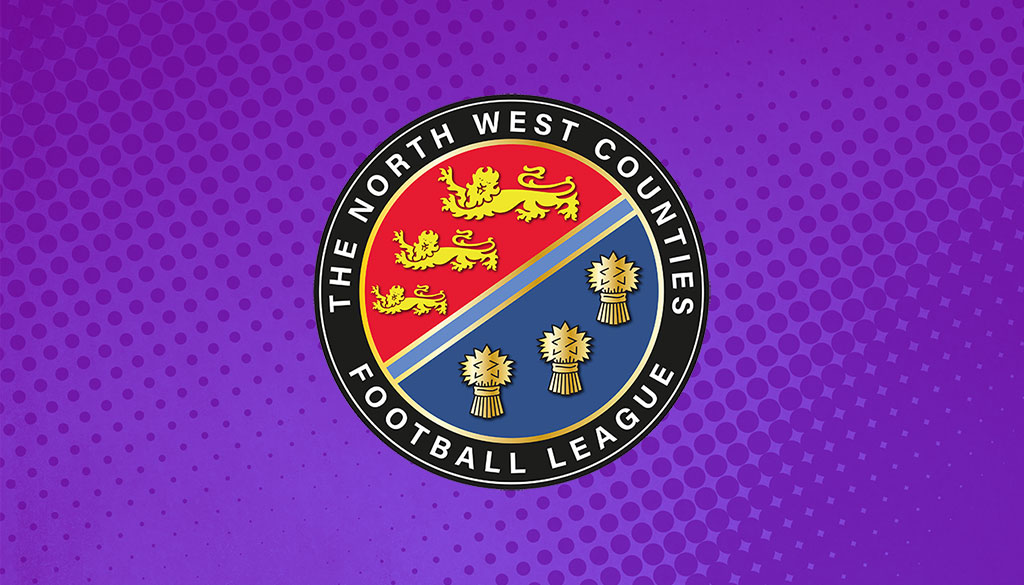 Stockport Town Admitted To The NWCFL
Fri 15th May 2015 | Announcements
By Ian Templeman
The FA has confirmed that Stockport Town will be admitted to the NWCFL Division One for season 2015-16.
The decision was confirmed late last night, after the application submitted on behalf of Stockport Town by the NWCFL Management Committe was considered by the FA Leagues Committee when they met yesterday.
The FA's decision to place Stockport Town in our League means that member clubs do not have a vote on the issue, a point clarified by the League Secretary at a recent meeting.
Stockport Town was officially formed in February 2014, however, planning and a business plan were put together in October 2013.
They played several friendly games against current NWCFL clubs over the course of the past few months, and will play home games at the Stockport Sports Village, which of course was previously the venue used by Stockport Sports for their home games.
Speaking on behalf of Stockport Town, Chairman Seb Rowe said: "After 18 months of hard work, we are absolutely delighted to be admitted to the NWCFL Division One next season.
"We'd like to thank The FA, The North West Counties Football League, Cheshire FA and the Stockport District FA for their support".
The League is now awaiting a decision from the FA on the application submitted by Whitchurch Alport to join the NWCFL. This application is still under consideration from the FA, and we will issue an update as soon as we are given more information by the FA.